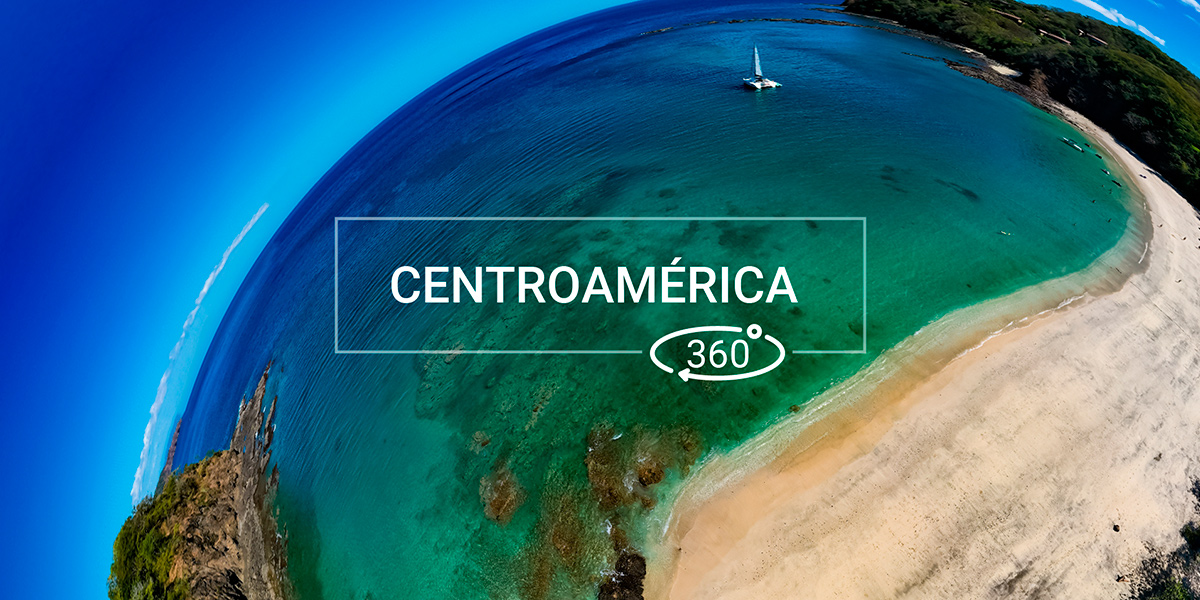 The Central America Tourism Agency (CATA) successfully carried out a series of workshops on tourism innovation and digitization of Central American companies for the creation of products adapted to current market needs, having sustainability and resilience as cross-cutting themes.
The training cycle was aimed at tourism MSMEs in Belize, Guatemala, Honduras, and Nicaragua, through practical workshops, 100% virtual, focused on strengthening the technical and competitive capacities of the sector in the face of the impact caused by COVID-19.
The training series consisted of five workshops, held between November and December 2020, with the participation of approximately 100 micro, small, and medium-sized tourism companies. During the workshops, international experts offered different tools in order to develop the ability of the MSMEs to analyze and interpret data for the planning, management, promotion, and commercialization of the tourism offer.
During the event, four teams with the best offers were selected to receive honorable mention recognition from CATA for their commitment to innovation in times when the tourism industry is working to guarantee the insertion of the sector in the new world scenario.
Through this effort, CATA sought to boost the development of human capital and promote accelerated digital transformation to ensure the adaptability of the tourism sector, and thereby focus on new practices towards the gradual reopening of the regional industry.
The company Moreturismo Internacional was charged with the coordination of the logistics for the workshops. The workshop series was developed as part of the project "Strengthening Central American Tourism Integration and Promotion", with the support of the Republic of China (Taiwan).