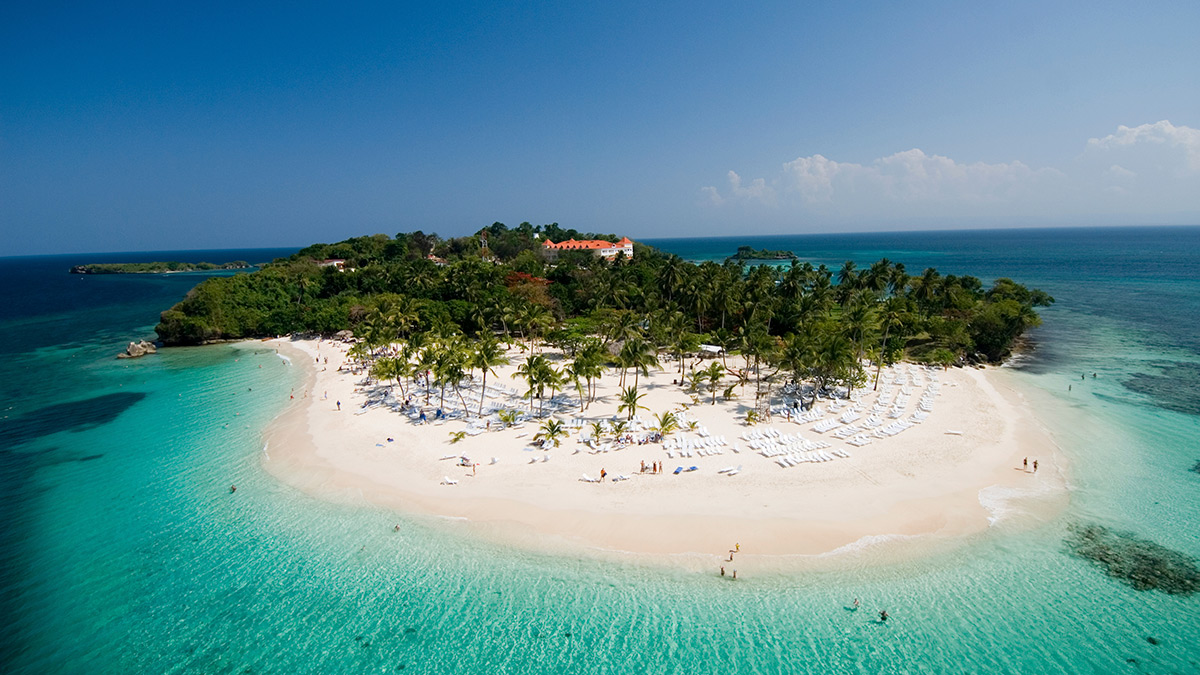 In order to continue with the mitigation and recovery actions carried out during 2020, the Central America Tourism Agency (CATA) is preparing a tour of the best of Central America and the Dominican Republic called "The Best Of The Best," with the star tourism products that each of the countries in the region have prepared for 2021.
The event is directed at travel agents, wholesalers, and tourism media in Europe, who will be offered news and products in accordance with current industry demands. With this, it is expected that the participants will have all the necessary tools to sell the most unique tourism product in Central America and the Dominican Republic.
"The Best Of The Best" will be held on March 17 and 18, with two virtual destination presentations with the eight countries of the region in the outbound markets in which CATA focuses its efforts to position the multi-destination: Spain, Italy, France, Germany, the Netherlands, and the United Kingdom.
The countries of the region are betting on industry innovation and the acceleration of the digitization of services, which is perfectly combined with an ideal tourism offer imposed in post-confinement times caused by COVID-19. An offer linked to nature, adventure, ecology, and sustainability are among one of the great potentials of the region. All of this is part of the region's efforts to maintain the bridge of communications with the European market.
The event is being organized by CATA with the support of PROMOTOURIST, its communication and public relations agency in Spain, which in turn will coordinate the related actions in the rest of the European markets for the invitation, follow-up, communication, PR, and attendance control.