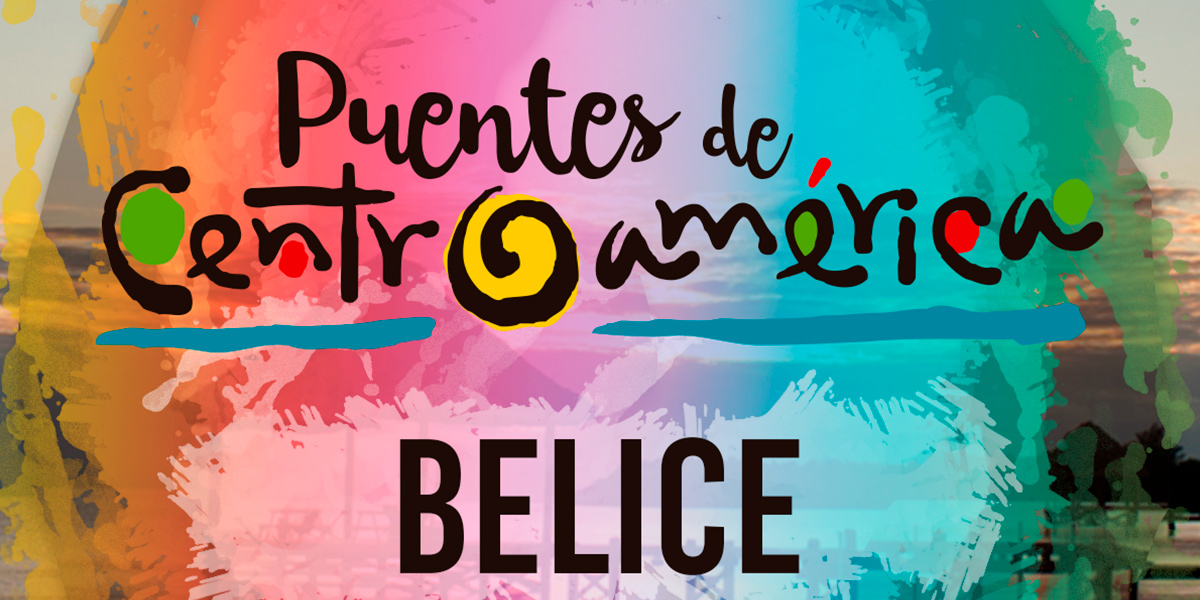 The 'Bridges of Central America' campaign continues its tour of the region in search of the most satisfying experiences for tourists. On this occasion, the influencer Zulie Young (@zulie_shannin) has offered the keys to enjoy Belize, a country with a great variety of possibilities for visitors.
The Belizean has participated in the second Instagram Live of @visita_centroamerica to show some recommendations: places, means of transport, must-sees and much more about the Central American region.
Question: What are the top 5 places in Belize?
Answer: Caulker Cay is a lovely place to visit, Placencia, the Great Blue Hole, Hopkins and Toledo. Those are my five favorite places in Belize.
Q: What are the safest places to stay in Belize?
A: I would say that Caye Caulker and Hopkins are the safest areas. Actually, the places I mentioned above are quite safe. There are not usually many problems on a daily basis, although it is recommended that visits are made during daylight hours.
Q: What should you pack for your trip to Belize?
A: I am a photographer, so I have to bring my camera. Belize is a beautiful place and anywhere you go is beautiful to take a picture. Sunset or sunrises are amazing, so my camera has to come with me in my suitcase.
Q: What is the best way to get around Belize?
A: The easiest way is to use your own vehicle, although it is common for people to travel by bus because it is also easy, you can take one every hour to get to the different districts of Belize. Flights are also quite fast, so all these options are affordable to get around.
Q: Besides Belize, what other country in the region would you recommend visiting?
A: Guatemala is a good place and is close to Belize, especially for people going to visit Tikal, which is an hour or two drive from Belize.
Q: Which is the best way to go from Belize to Guatemala?
A: The bus is a good conveyance and usually there are morning and afternoon trips to go to Guatemala, although it is also recommended use the plane for being very fast and operational.
 Q:  What places of Guatemala do you recommend visiting?
A: I have been to Flores; it is a sensational and lovely place. I would recommend going there because I think it is a good touristic zone.
Q: Surely you have a friend in Guatemala. How can we follow his stories to learn everything about that country?
A: I know Ally, who has also participated in this campaign.  She has an Instagram profile that you can follow to learn all about Guatemala. You can also find all the information to visit Guatemala on the Instagram account @visitguatemala or in the Visit Centroamérica website.
Q: Did you like to represent Centroamérica guided by VISIT CENTROAMÉRICA?
A: I love to represent Belize and talk about my country because it is so beautiful. If you have not visit it yet, you have to definitely come and live the experience. It is a special place: the sky, the water, the sun … It has a lot to offer.
You may also be interested on advices about Honduras.
Revive the interview with Zulie Young.