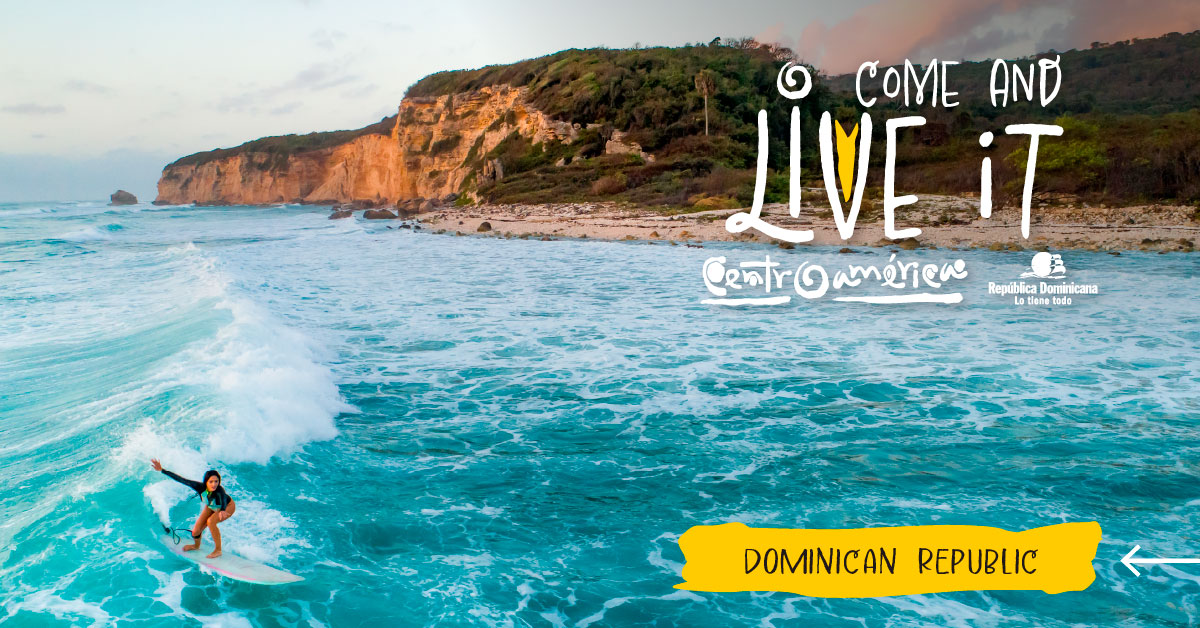 La Agencia de Promoción Turística de Centroamérica (CATA, por sus siglas en inglés) en el marco de su Presidencia Pro Témpore ejercida por Belice, ha puesto en marcha una nueva estrategia de marketing dirigida a los mercados de Europa, específicamente para España, Italia, Alemania, Francia, Reino Unido y Holanda. Esta iniciativa tiene como objetivo principal fortalecer la imagen positiva y segura de Centroamérica como un multidestino turístico, teniendo en cuenta las nuevas tendencias de viaje y las preferencias del mercado.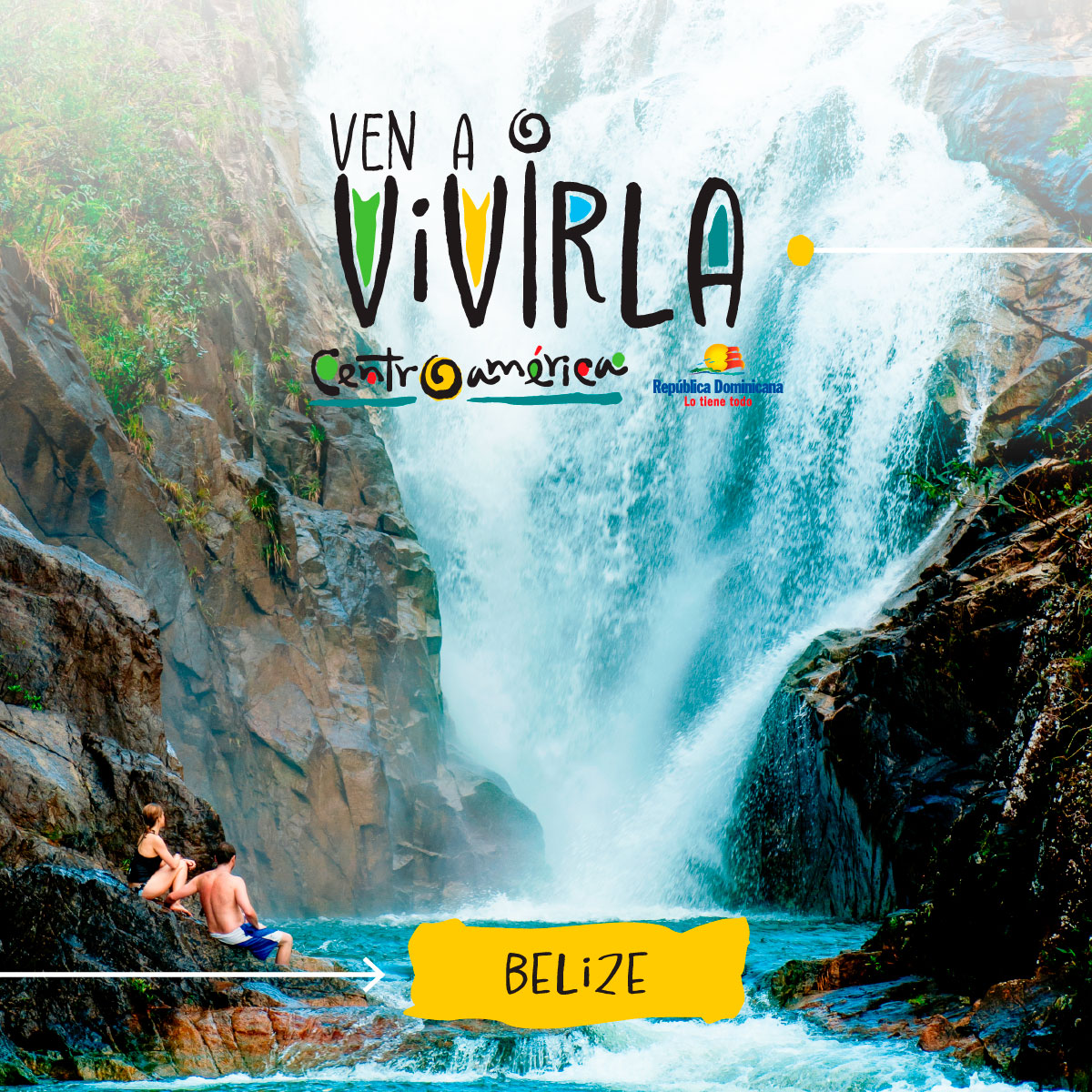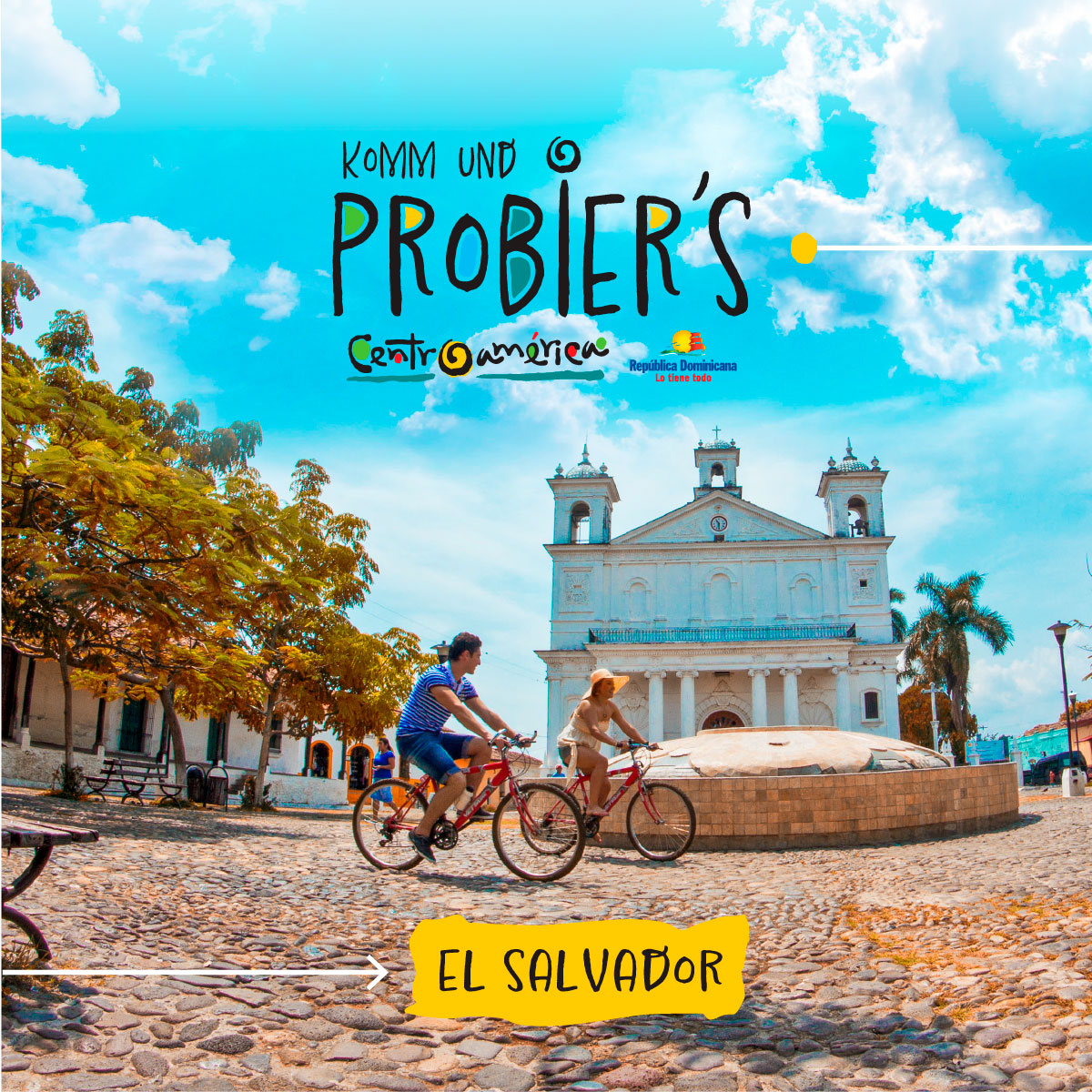 The Central America Tourism Agency (CATA), within the context of its Pro Tempore Presidency exercised by Belize, has launched a new marketing strategy directed at European markets, specifically Spain, Italy, Germany, France, the United Kingdom, and the Netherlands. The main objective of this initiative is to strengthen the positive and safe image of Central America as a tourism multi-destination, considering new travel trends and market preferences.
Under the slogan "Come experience it," CATA seeks to value the differentiation that Central America and the Dominican Republic have regarding their cultural and natural potential, in relation to the best-preserved scenarios in the western hemisphere. It is one of the most biodiverse areas in the world where nature and adventure are fundamental elements within the regional tourism offer. On the other hand, its archaeological component is one of the most emblematic on the planet, together with their native peoples.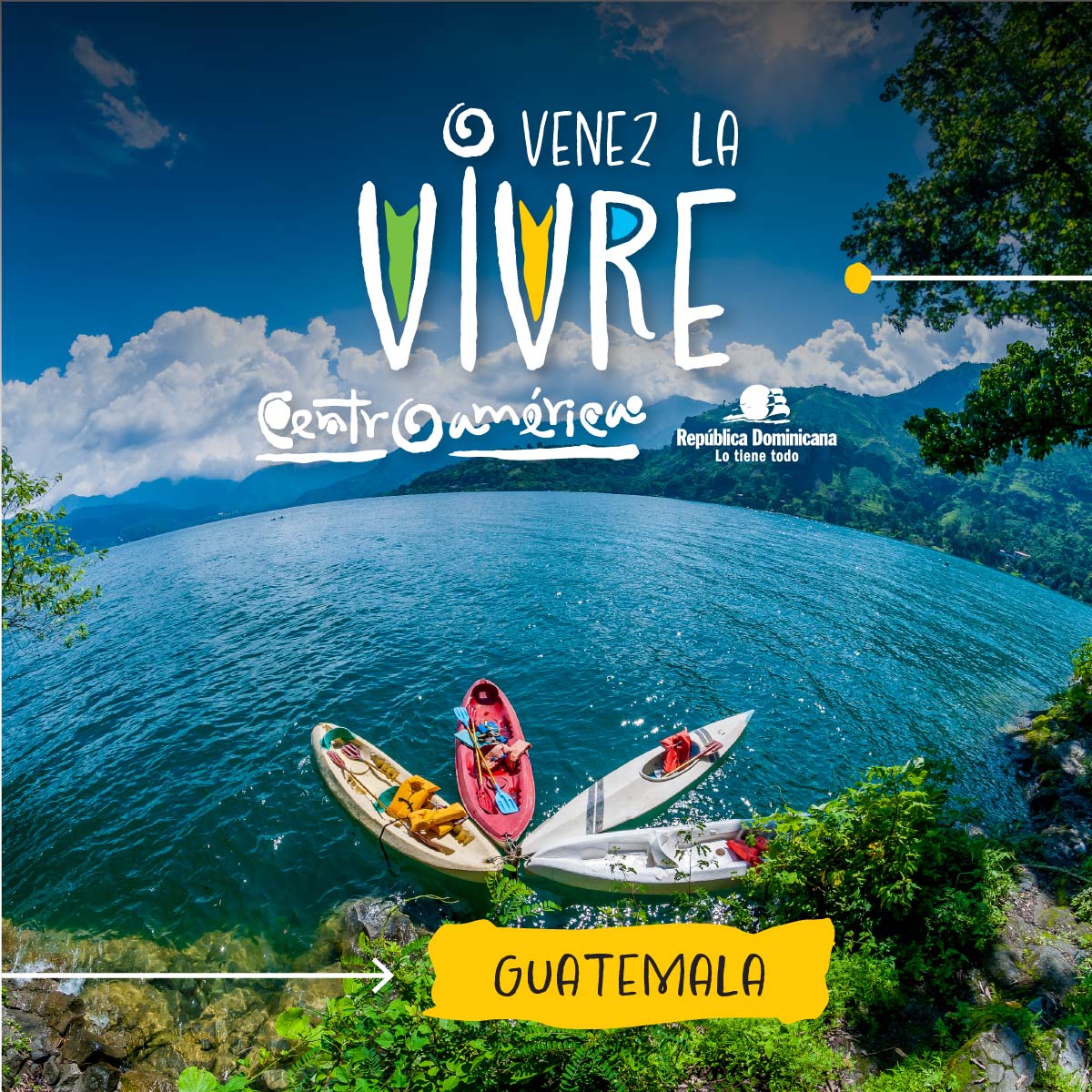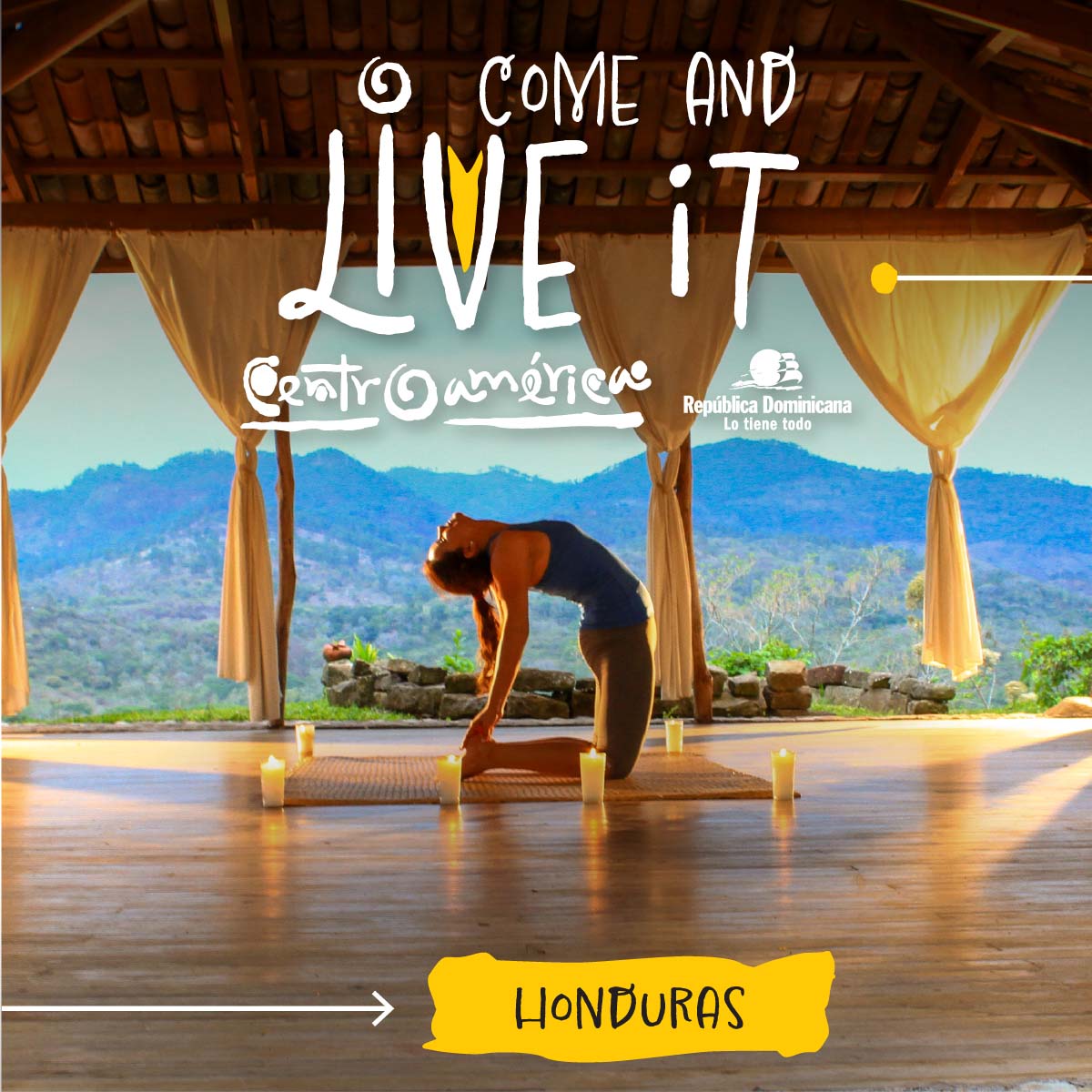 In that order, it will implement a series of strategic actions that stand out, such as the positioning of the website www.visitCentroamérica.com in the first places of Internet search engines; and using new tactics that optimize the visibility and presence of the platform in other relevant semantic searches.
Likewise, an effective digital communication plan will be carried out in CATA's target markets, in order to reach a broader audience and capture their interest in the tourism attractions of Central America. The development of this strategy also contemplates a strong innovation component to provide support to tourism MSMEs in the region, furthering their digital training to strengthen their capacities in an environment of constant learning.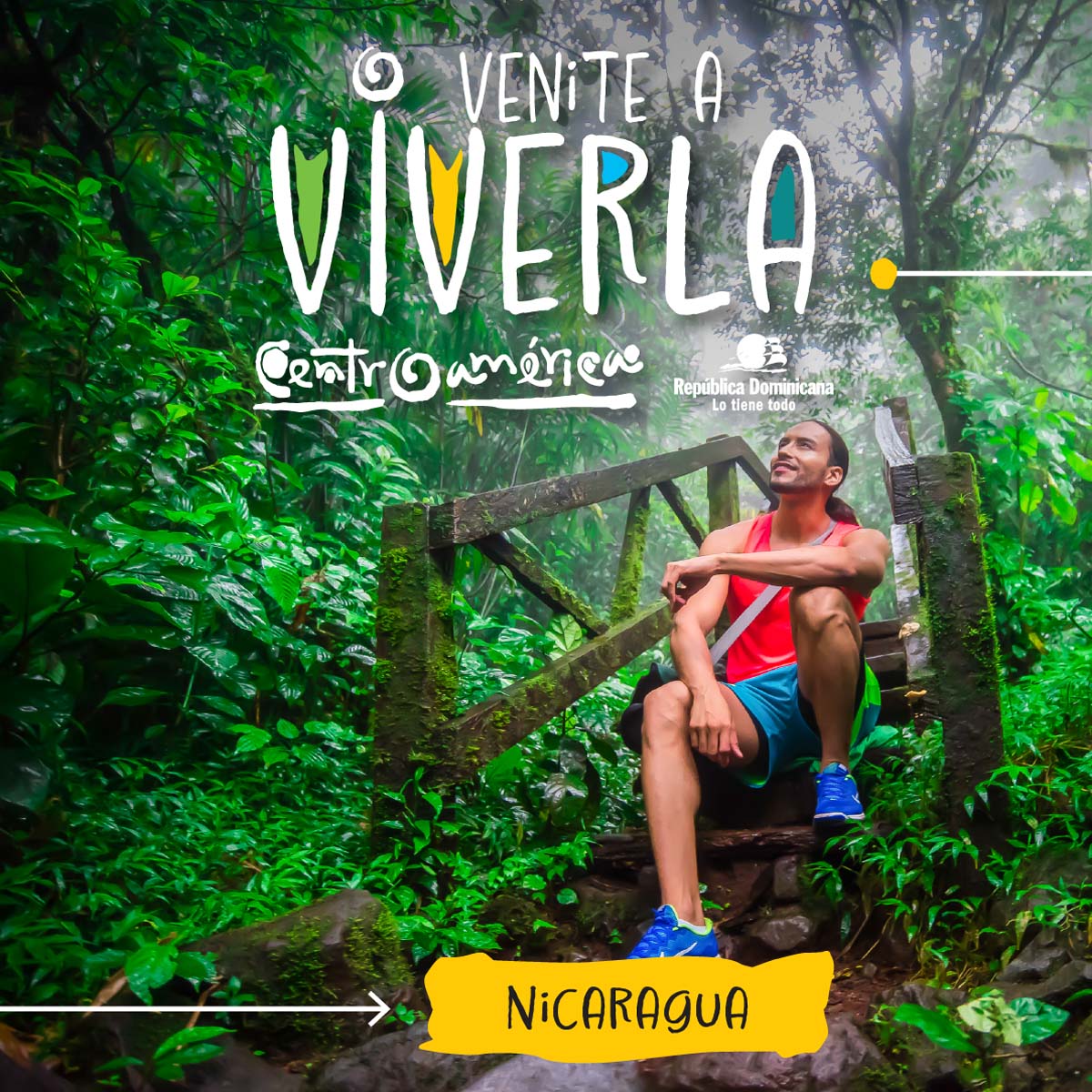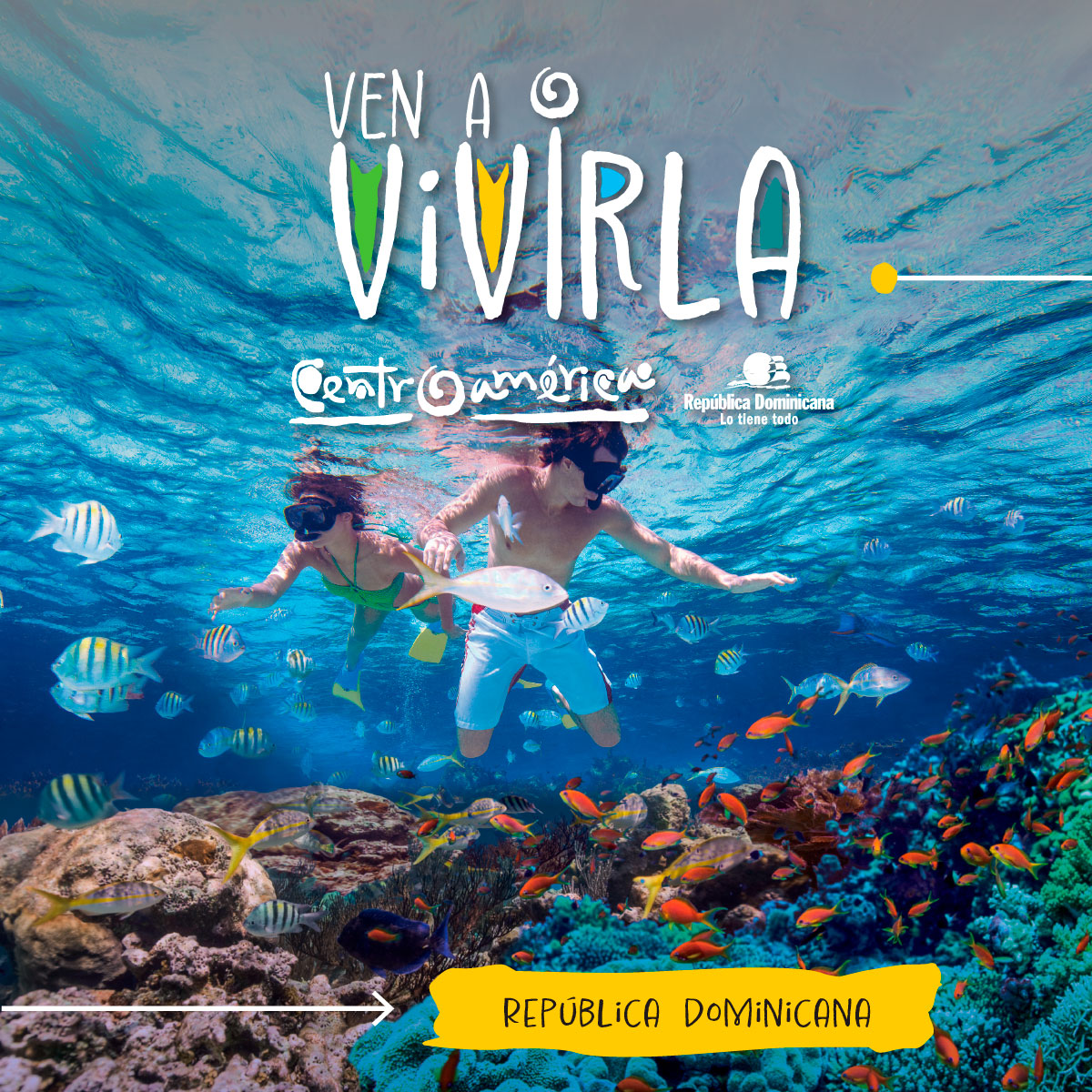 The European tourism market is characterized by seeking tourist destinations that have a wide natural and cultural wealth, which is why CATA will promote offers highlighting the magnificent sun and beaches on the Caribbean and Pacific Ocean coasts, and a wide range of relaxation and active tourism activities.
In addition, it will highlight the cultural and ethnographic wealth of the region, from Mayan archeology to living cultures, colonial heritage, and miscegenation. Lastly, it will focus on highlighting the exuberant nature of Central America and the Dominican Republic, with jungles, seabeds, volcanoes, and lakes that offer unique experiences.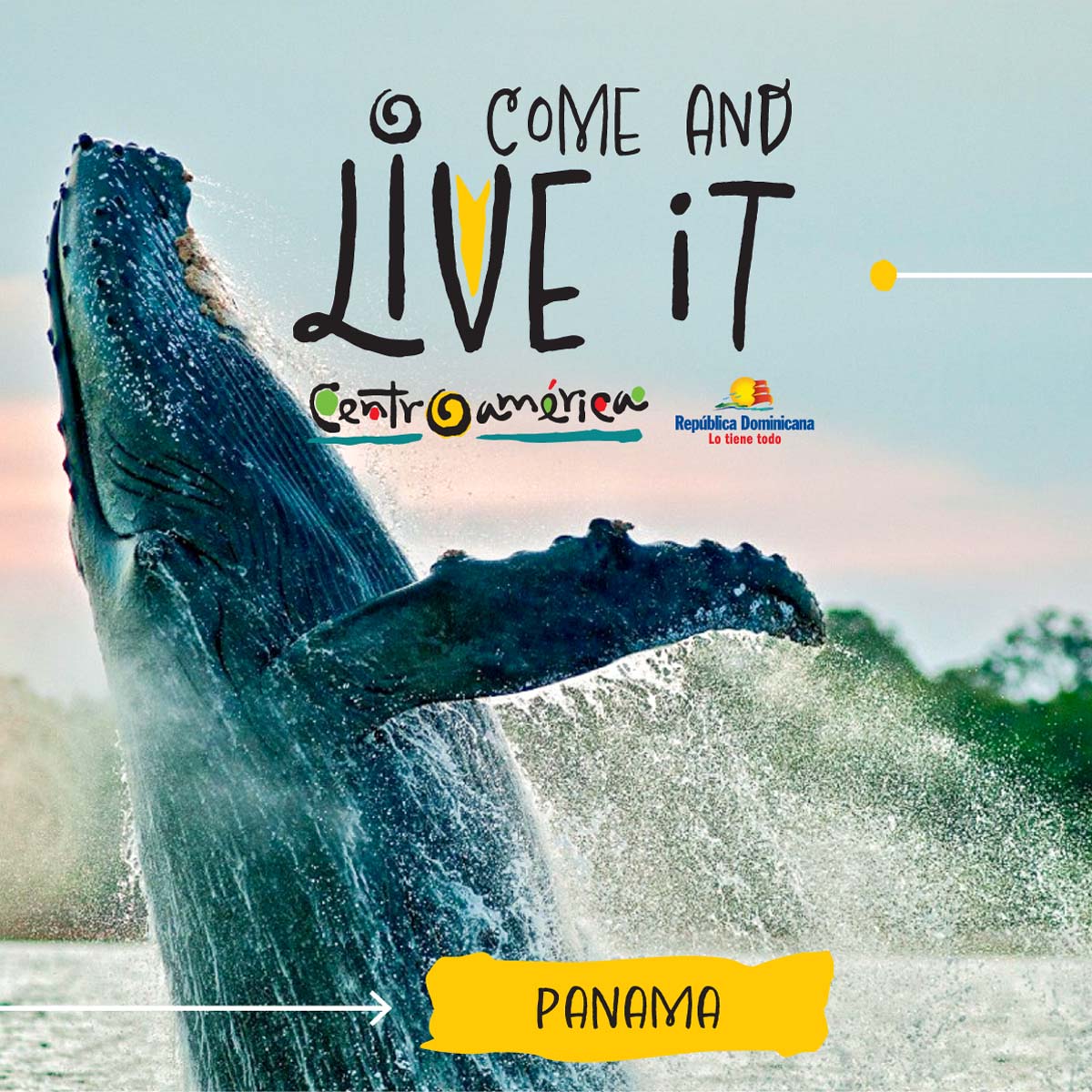 International tourism is advancing at a good pace towards pre-pandemic levels. For this reason, CATA, through the execution of this strategy, hopes to position the complementary tourism offer of Central America and the Dominican Republic in Europe to contribute to the full consolidation of regional tourism in 2023.