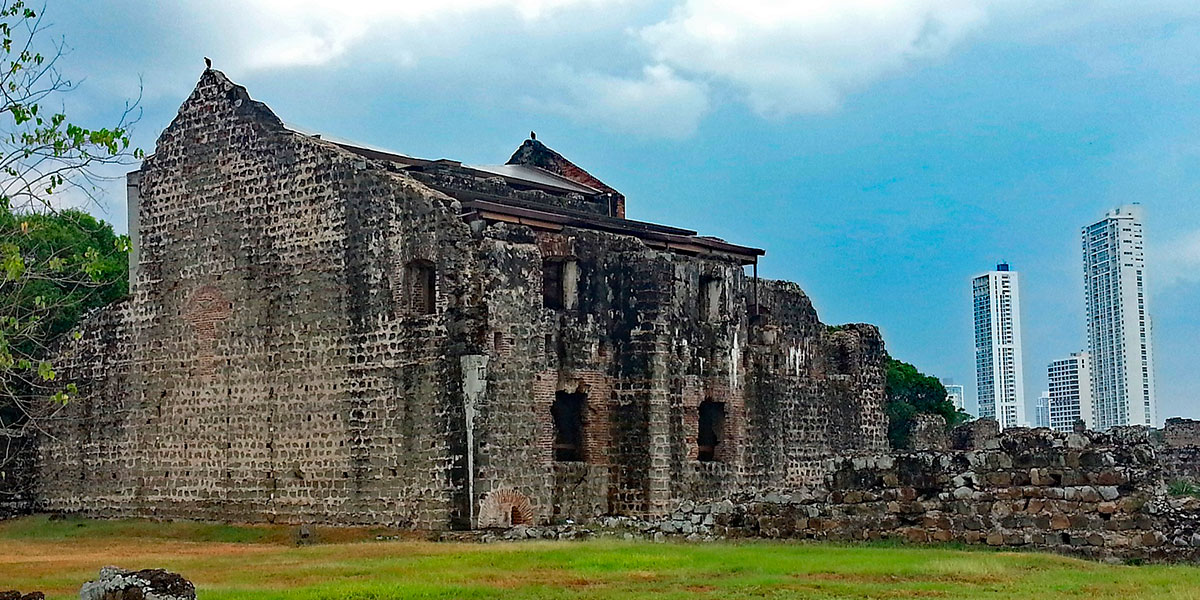 Travelling to this area takes me back to a time of privateers, rum and ships with their black skull-and-bones flags. Piracy in Central America was so intense that, even today, in countries such as Guatemala, Belize and Panama, you can still see the remains of the adventures of privateers such as Henry Morgan, or defence fortifications like the castle of San Felipe. Read on to discover my experience.
Henry Morgan, a pirate among pirates
Back when Portobelo was the epicentre of gold, it was a highly sought-after enclave. And where Drake failed, Henry Morgan succeeded, sweeping through and destroying Panama City. Any traveller seeking to learn more about the history of piracy won't want to miss the old city of Panama, a reconstruction of the town destroyed by Morgan – constructed with the same stones, but 8 kilometres away from its original site. To wander among its streets is to experience the era first hand.
The castle of San Felipe
This is one of the fortifications of the period. In addition to its defensive purpose, it also served as a prison and customs centre. A must-see if you go to Guatemala, as it is one of the most important piracy sites in Central America. I'm sure that, like me, you'll fall in love with its views of the Atlantic.
Want to learn about the history of piracy in Central America? Discover it with a multi-destination tour starting in Old Panama.
Try the Central America Relax and culture or Central America on the Pan-American Highway experiences.