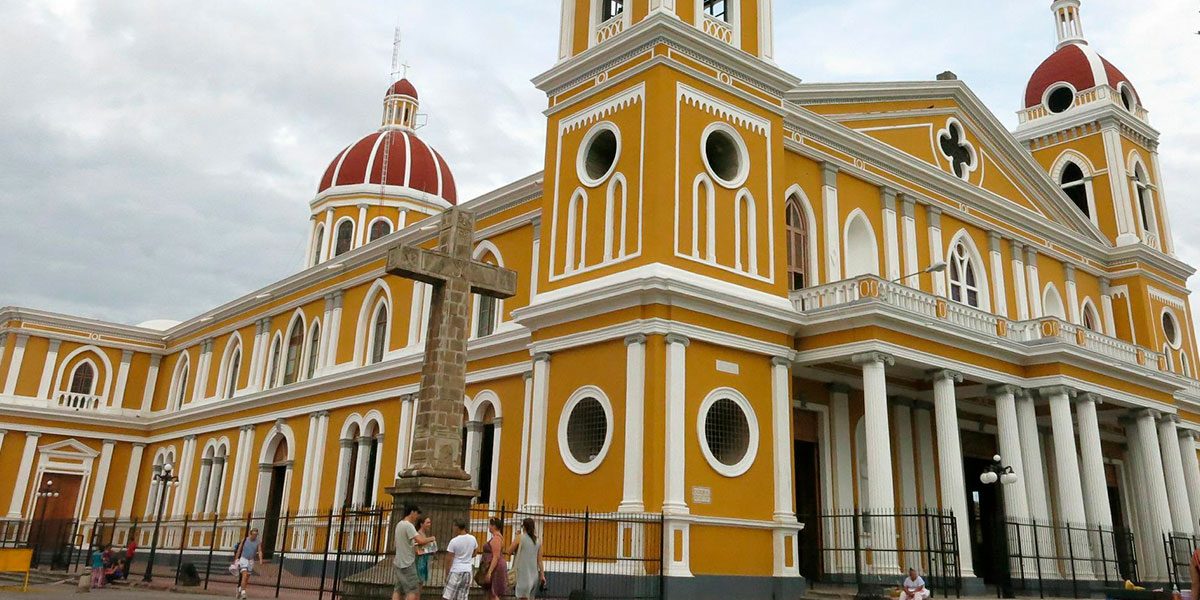 Would you like to learn more about colonial archaeology in Central America? Then you simply have to go to Belize and  Nicaragua, two countries in which I have had incredible experiences and which have a lot to offer you. Want to know more? Read on.
History of British colonialism in Belize
Belize is the smallest country in Central America, but that doesn't mean it has nothing to discover. There is, for example, the history of British colonialism in Belize. The British arrived in the area in the 17th century and fought a great battle with the Spanish in 1798. Then, in 1836, they claimed their right to the land and named this country British Honduras.
History of the British protectorate in Nicaragua
The history of British colonialism in Nicaragua centres on the Mosquito Coast Protectorate. It was a key place for the British government to establish itself in this country and, thanks to the locals' rejection of the Spanish, it was not too difficult for them to do so.
A lot of history, isn't it? In Central America you can take multi-destination trips that you will remember for a lifetime. I still remember the charm of the beaches in Belize and the experience of sleeping in a hotel surrounded by nature. If you are a fan of colonial archaeology in Central America, you can't miss these two countries. Soak up the culture and enjoy Belize and Nicaragua!