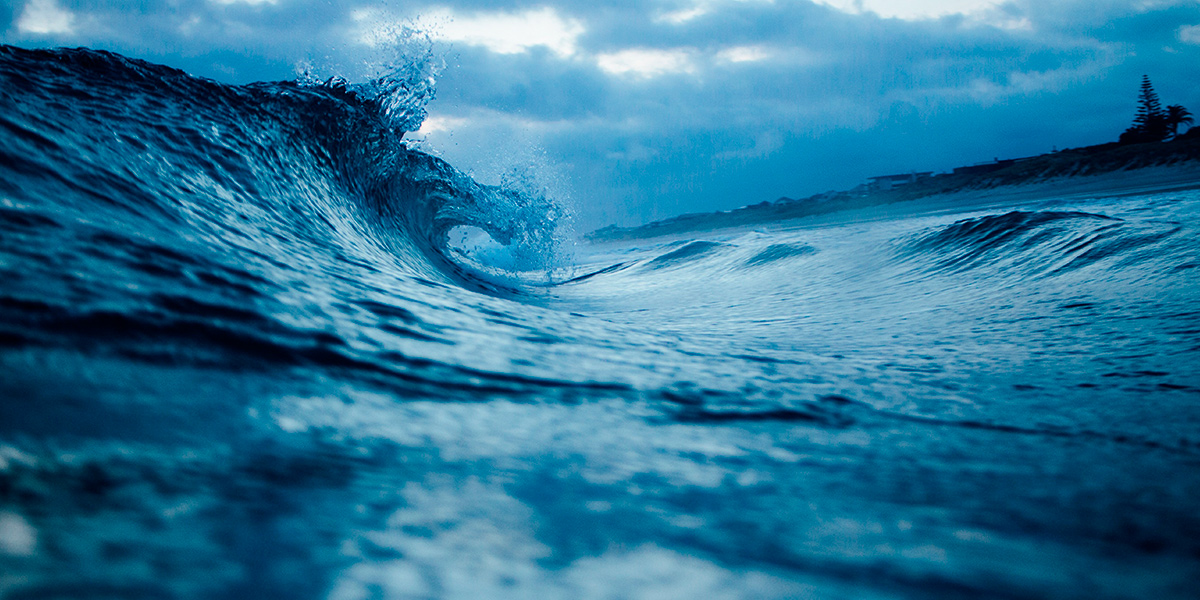 Are you a lover of extreme sports? Central America is the perfect destination for you if you want to ride the most spectacular waves. The region boasts world-class surfing destinations for both professional practice and to get the adrenaline pumping for less experienced surfers. And where can you find the perfect swell to enjoy endless tricks?
Where to surf in Central America
The best option is to take a multi-destination trip with your board through Guatemala, El Salvador, Nicaragua, Costa Rica and Panama. Take note of these sites that will offer you the most exciting experience:
The best beaches for surfing in Guatemala
In the Guatemalan Pacific you will discover the most incredible left wave in the country. I'm talking about Champerico (Retalhuleu), located just 230 kilometres from the capital. It's considered one of the most famous surfing destinations in Guatemala. In fact, in winter you can even experience waves similar to those of Hawaii.
El Paredón (Sipacate) is just as exceptional; many experts believe it's one of the best places on the planet to practise this sport. Here, 130 kilometres from Guatemala City, you'll see constant waves breaking on the beach. From May to October these are gigantic – but the rest of the year they reach sizes that are ideal for beginners.
El Salvador: an unbeatable surfing destination
And for intensity, you have to try the waves offered on the Salvadoran coasts – even more spectacular in March and April. Of course, any season is perfect for surfing in this part of the Pacific. You'll love surfing along the powerful and hollow waves of Punta Roca, in La Libertad, where you can take on some large swells.
Just as demanding are the waves at Punta Mango. The strong currents and rocky bottom are responsible for the excellent wave quality at this beach. What's more, this location is perfect if you're looking for a quiet place away from tourists.
The tubular waves of Nicaragua
Your multi-destination surfing journey through Central America won't be complete without these two stops in Nicaragua. Visit Playa Maderas, in Rivas. This accessible location easily withstands huge swells, offering you both left and right waves.
What types of waves are you looking forward to enjoying most? I recommend Popoyo. In this region alone, you'll find three different types: a beach break, inner reef (the most common) and outer reef (which reaches greater heights than the previous kind). This last type is only suitable for experts.
World-class waves in Costa Rica
Without a doubt, you'll also want to experience a Costa Rican surfing paradise. I recommend visiting a beach in Guanacaste shaped like a half moon:
Playa Avellana, where you'll find world-class waves. Did you know that these can reach more than five and a half metres in height?
Of course, if you prefer somewhere for intermediate or amateur surfers, head to Playa Guiones. In this family-friendly setting, not too far away from our last suggestion, the waves are considered surfable almost every day of the year.
Where to surf in Panama
Panama is another incredible place to make magic on your surfboard, as it boasts some of the best wave breaks. If you want to start in an exceptional destination, opt for Playa Venao, the site of the majority of competitions organised in the country for this sport.
Here, on the Azuero peninsula, waves usually exceed three metres and break both to the left and to the right. They can reach up to 5.5 metres in Santa Catalina, in Veraguas. These incredible tubes are among the longest in Central America.
As you can see, Central America is full of idyllic destinations that are also perfect for surfing. Don't hesitate, discover them now!