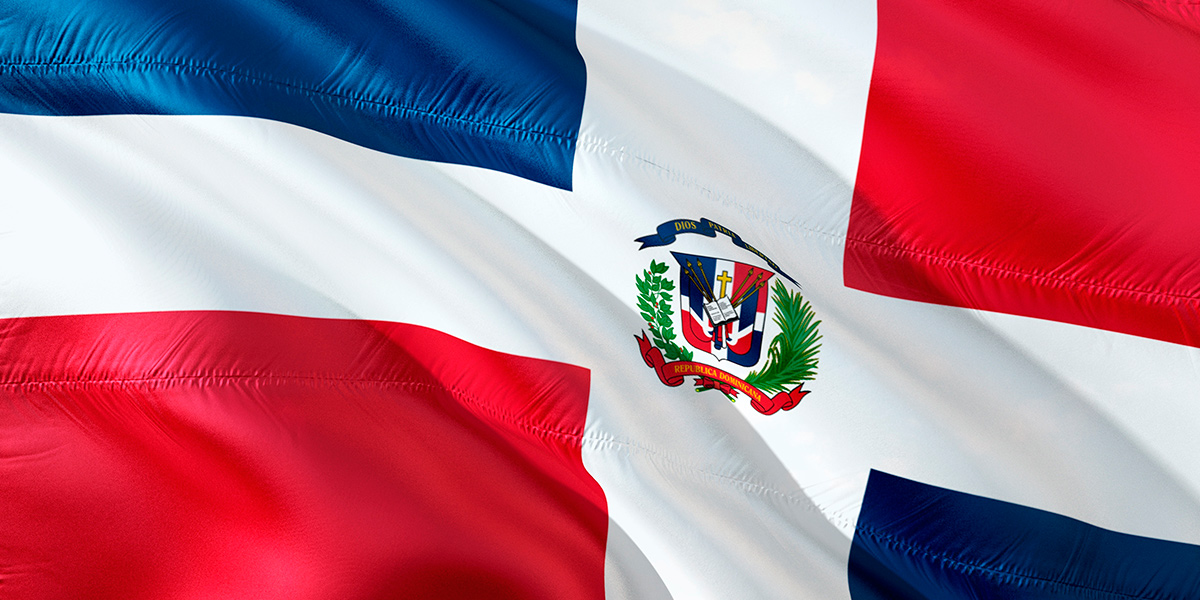 Sustainable tourism has become more important in these times of reactivation since it offers the opportunity to drive a greener recovery in the industry. The inclusion of the Dominican Republic, as a complementary destination, in the joint promotion actions with Central America means the perfect opportunity to add the potential of SICA to position tourism in the international market, characterized by enormous cultural and natural wealth.
Learn about the origins of the tourist integration of Central America and the Dominican Republic
The effort to integrate Central America and the Dominican Republic in tourism terms goes back several years and thanks to the effort made, the Caribbean country is now integrated in the region's tourism promotion actions.
How has this successful tourist integration with Central America been carried out? We need to go back to the first important date. It was in 2016 that the Dominican Republic began to participate in the integration spaces (as an observer) at the meetings of the Board of Directors of the Central American Tourism Promotion Agency (CATA).
Three years later, in 2019, its incorporation as a full member of said agency, decided unanimously a few months before, took place, directing tourism integration towards a new era with new aspects of the tourism on offer to project the 8 countries in the international market as complementary destinations.
The Dominican Republic contributes with its dynamism and a complementary product to the promotion of Central America as a tourist destination
The incorporation of the Dominican Republic tourism product into the Central America's promotion actions shows signs of being a more powerful regional tourism product that can boast of attracting the attention of increasingly demanding travellers. The fusion of these two worlds allows you to enjoy one of the most important destinations in the Caribbean and mix it with any of the destinations in Central America.
A tourism product that can make anyone fall in love offers culture, ancestral legacy, ancient culture, native groups, cuisine and enormous natural wealth, a cornerstone to attract current and future markets of interest. Visit our website to learn about multi- destination tours that will help you enjoy all the region's treasures.
Experiences:
– World Heritage Site.
– Natural Central America.