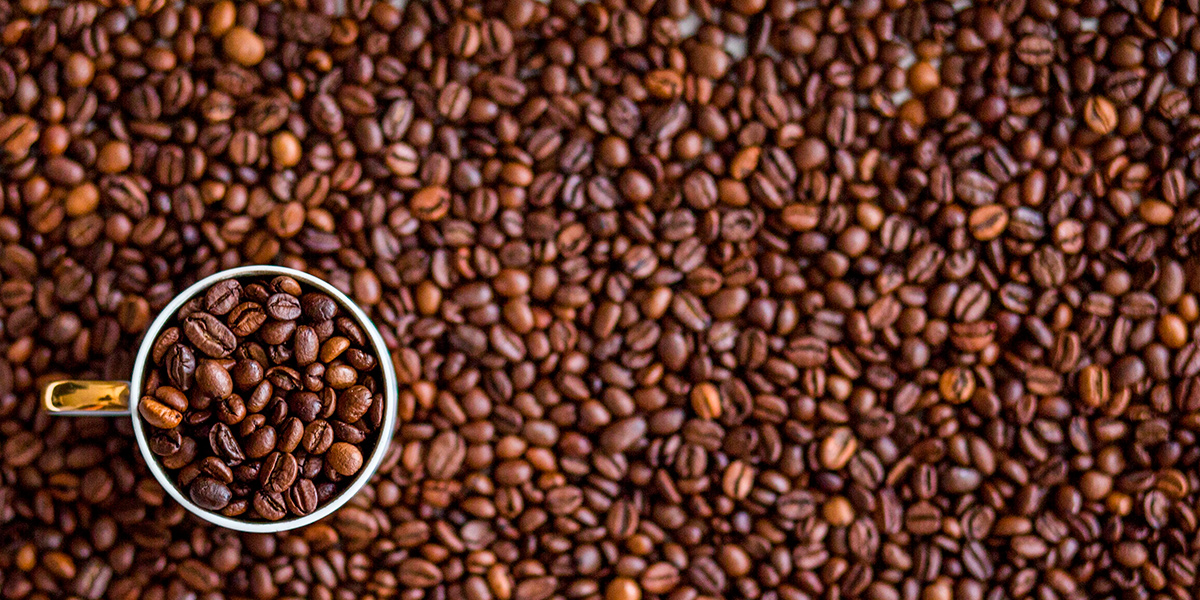 Coffee has become one of the iconic symbols of Central America. In fact, it is the region's most exported product. For this reason, I recommend that you visit the coffee routes of countries like Honduras, Nicaragua and El Salvador. Travelling to Central America with this itinerary will add a special charm to your multi-destination trip.
Coffee-growing Central America
Honduras is a must-see stop on your adventure, distinguished as the Central American country with the greatest coffee production.
In this country's route – made up of six zones – Copán stands out as the most mountainous coffee-growing area in all the Honduran regions. There, you'll be able to see the finest beans. If you want to taste sweet and fruity flavours, head to the Montecillos plantations.
Travel to Central America and discover the Nicaraguan Coffee Museum
The coffee route is also a highlight in Nicaragua. If you want to learn a bit of history, visit Matagalpa: one of the five coffee-growing areas, which is also home to the National Coffee Museum. I also recommend heading to Jinotega to check out the quality of its coffee berries.
And for a more extensive coffee route, you have El Salvador: with a route made up of 22 municipalities located in Sonsonate, La Libertad and Santa Ana. Ready to get to know the Bourbon and Pacamara varieties? These are the most exported coffees!
Travelling along the coffee routes is the best way to experience life in the countryside and contemplate the region's nature reserves. Visit our website to discover other multi-destination coffee tours.
Experiences: