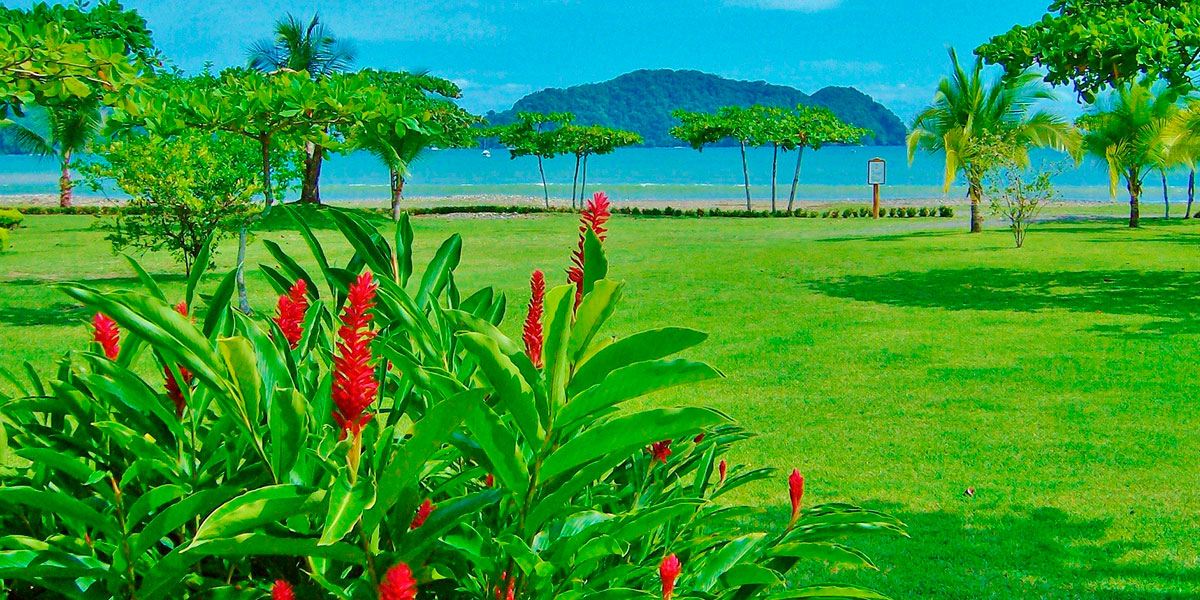 It has now become more and more common to see foreigners living in Central America. Moving to a country in this part of the American continent is appealing due to the peace of mind they can enjoy there, and the opportunities to do business or turn their lives around. How would you like to follow their lead?
Appreciation of the stability of life in Central America
Stability in Central America is highly valued by those who have chosen to settle here. This is the case for Spanish, French, British, American and Canadian residents, amongst other nationalities.
A new life in Central America
Starting a new life in Central America is an unbeatable opportunity, especially when you dream of starting your own business. It also allows you to make a home in an exotic location that is characterised by calm and tranquillity.
A good quality of life is one of the factors that attracts citizens from other countries who wish to enjoy a more pleasant way of life.
Before you decide to become one of the foreigners living in Central America, why not travel to one of the countries and go on a tour, like Centroamérica Veloz for example. Visit our website to discover other unique experiences:
–Incentives and business.