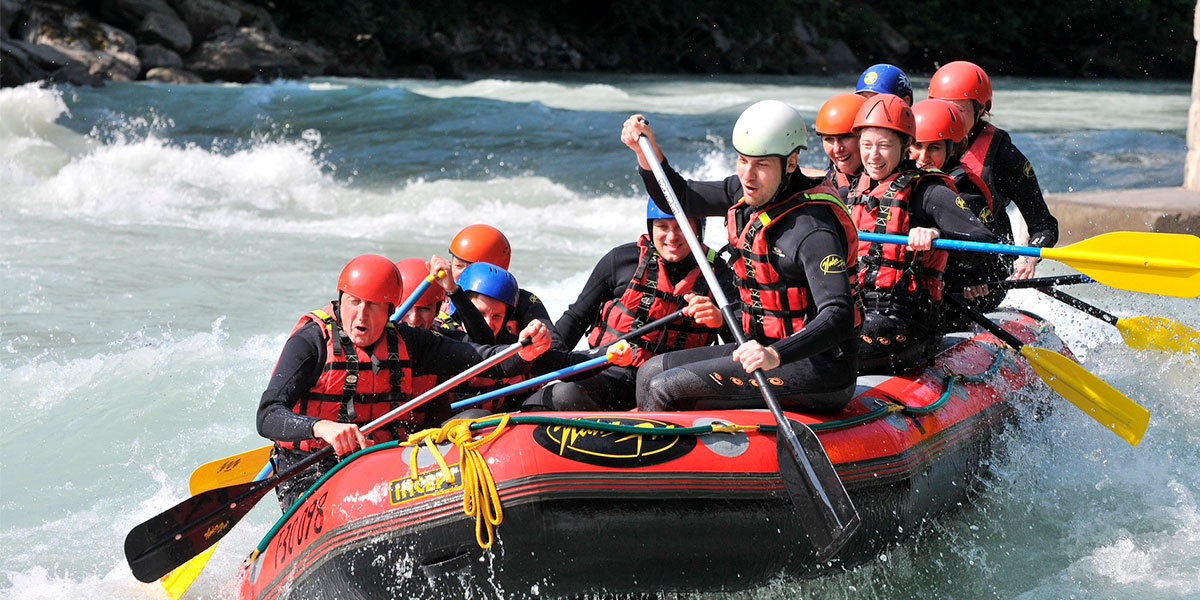 Fancy doing extreme sports in Central America and the Dominican Republic? This part of the world offers countless opportunities for the intrepid. We are going to tell you about some of the best for those who love adrenaline-filled activities.
Rafting in the Cangrejal River, Honduras
If you opt for adventure tourism in Honduras, the Cangrejal River offers a unique rafting experience. Located in the region of La Ceiba, it has exciting rapids. With different levels of difficulty, you will enjoy an exciting route surrounded by lush vegetation and beautiful landscapes.
Sandboarding on the Cerro Negro volcano, Nicaragua
The Cerro Negro volcano in Nicaragua is famous for bringing you a unique, incredible experience in Central America: sandboarding. Its black volcanic sand provides the best surface for sliding down the steep slopes of the volcano at high speed. This activity combines adrenaline and beautiful panoramic views of the volcanic landscape. Don't miss it!
Paragliding in Jarabacoa, the Dominican Republic
Jarabacoa offers activities for tourists in the Dominican Republic. It is a popular destination for those who wish to experience the thrill of paragliding. You will enjoy fantastic aerial views and optimal conditions for this sport. It's an unforgettable experience!
We invite you to experience these and other extreme sports in Central America and the Dominican Republic. Visit our website and discover our  Costa Rica and Nicaragua multi-destination tour.. We also offer incredible experiences such as Natural Central America and Central America Adventure.