Enjoying your holidays after a difficult period is more essential than ever. Start dreaming of that heavenly walk on the sand of these five beaches I suggest to you in Central America. Five natural environments that will make your multi-destination trip the most exciting and rejuvenating of your life.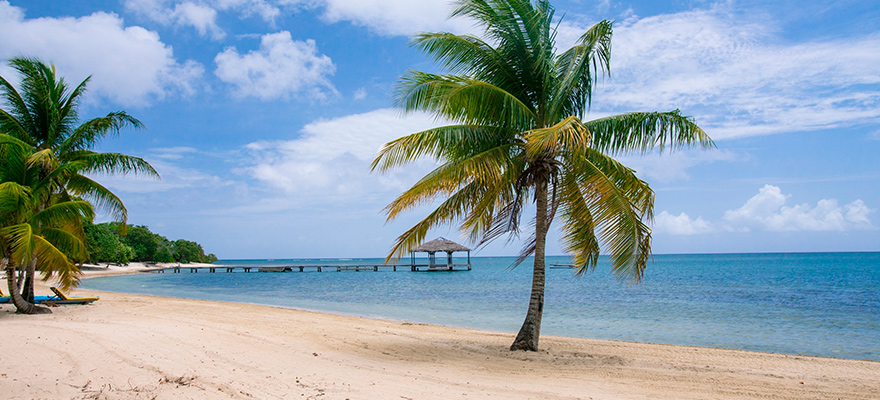 Heavenly beaches in Belize, Guatemala and El Salvador
Belize has numerous heavenly white and golden sandy beaches. It's difficult to choose just one, but Half Moon, declared a natural monument, stands out. While diving, you'll observe sponges, turtles and corals.
In Guatemala, don't miss the turquoise waters of Playa Blanca in Izabal, famous for its coconut trees and gentle waves. It's a protected area, but open to the public.
Continue your multi-destination journey along the Central American coast to El Salvador. There, visit El Sunzal in Tamanique, one of the best beaches for surfing. It's surrounded by coffee plantations, lakes and volcanoes.
Other idyllic dips on your multi-destination tour
In Costa Rica, go to the Manuel Antonio beach in the natural park of the same name. You'll observe the jungle, the passage of the whales and a calm tide.
Finally, discover the Honduran West Bay (Roatán), an ideal environment for diving, surrounded by the second largest coral reef on the planet.
Get your excitement and energy back on these Central American beaches. Visit our website to discover other suggestions for this multi-destination tour. Dream of the holidays!
Experiences:
Sun and sand
Natural Central America