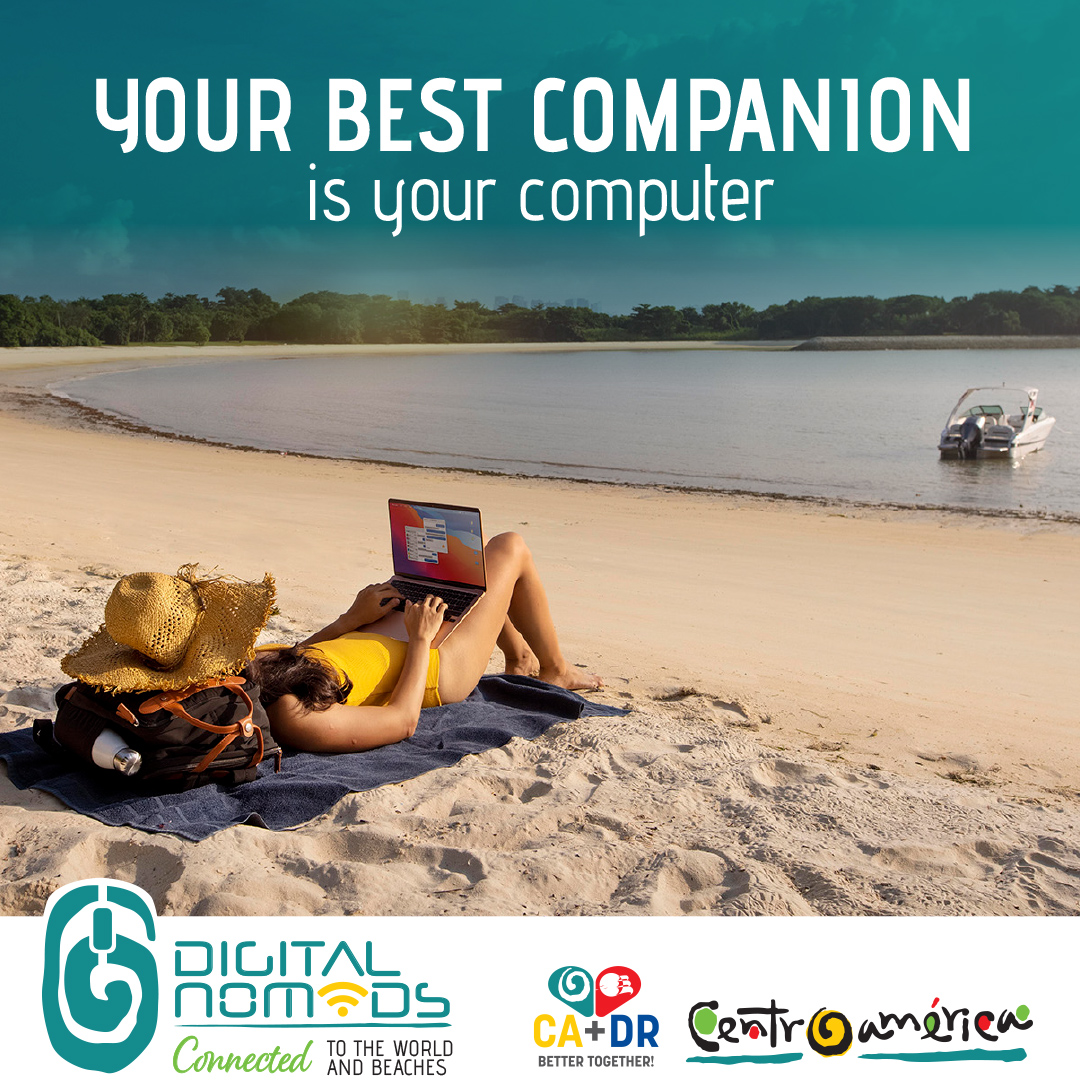 The Central America Tourism Agency (CATA) continues with its actions of promotion and
innovation, adapting them to the transformation of the international tourism market. That is why it has launched a new campaign to attract
digital nomads
to Central America and the Dominican Republic.
With the slogan "live, travel, and connect," CATA seeks to promote Central America and the
Dominican Republic as an ideal multi-destination for long-term tourism, with the necessary
installed capacity for digital connectivity and tourism infrastructure, offering travelers the
opportunity to surround themselves with cultural and natural environments, with the guarantee of always being connected to the world.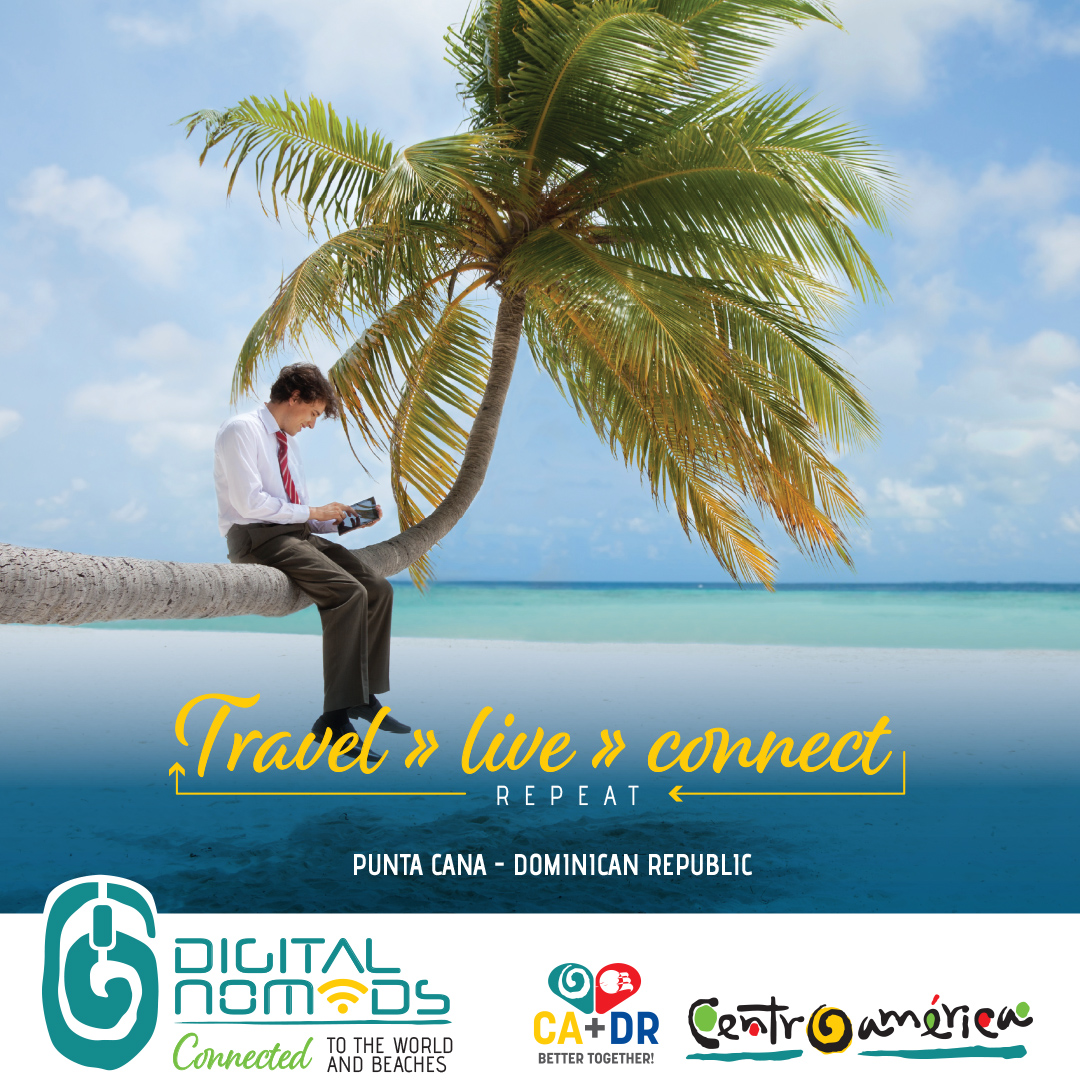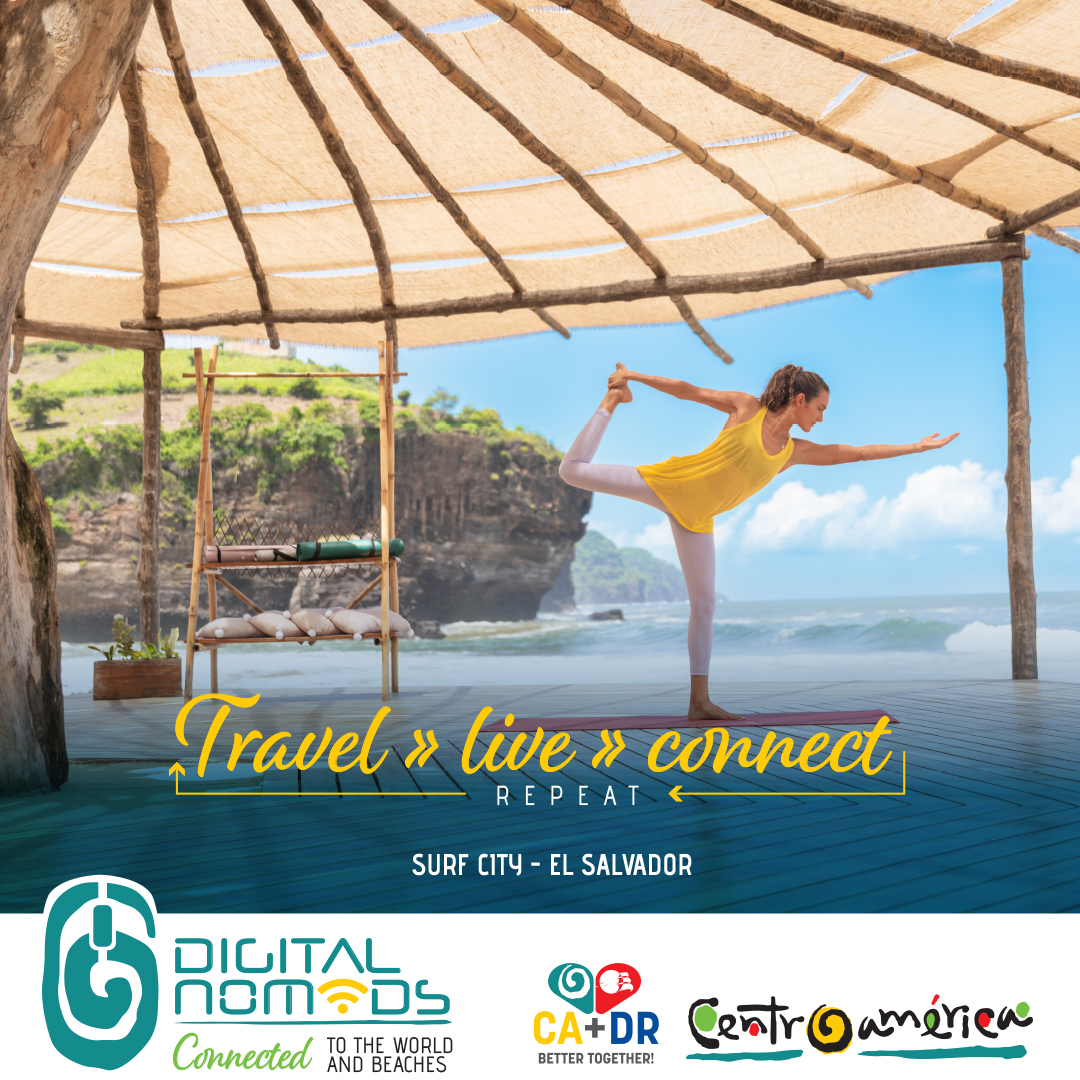 These types of travelers are characterized by combining their work time with their tourist
interests, which motivates them to move their office to spaces full of magic. Until a few years ago, this seemed like a difficult reality to achieve, but with the arrival of COVID-19, the figures skyrocketed, positioning this sector as a very promising market niche for the industry.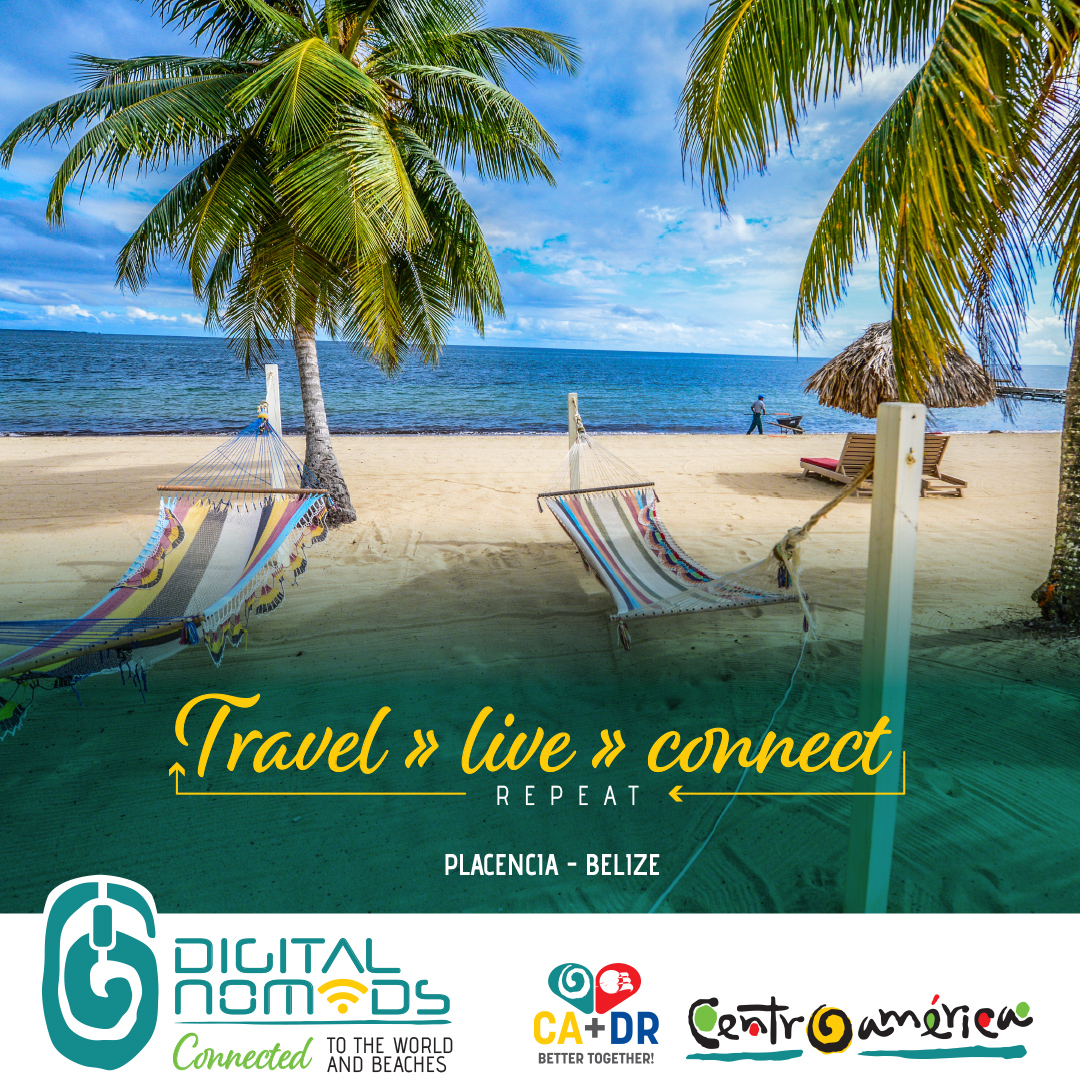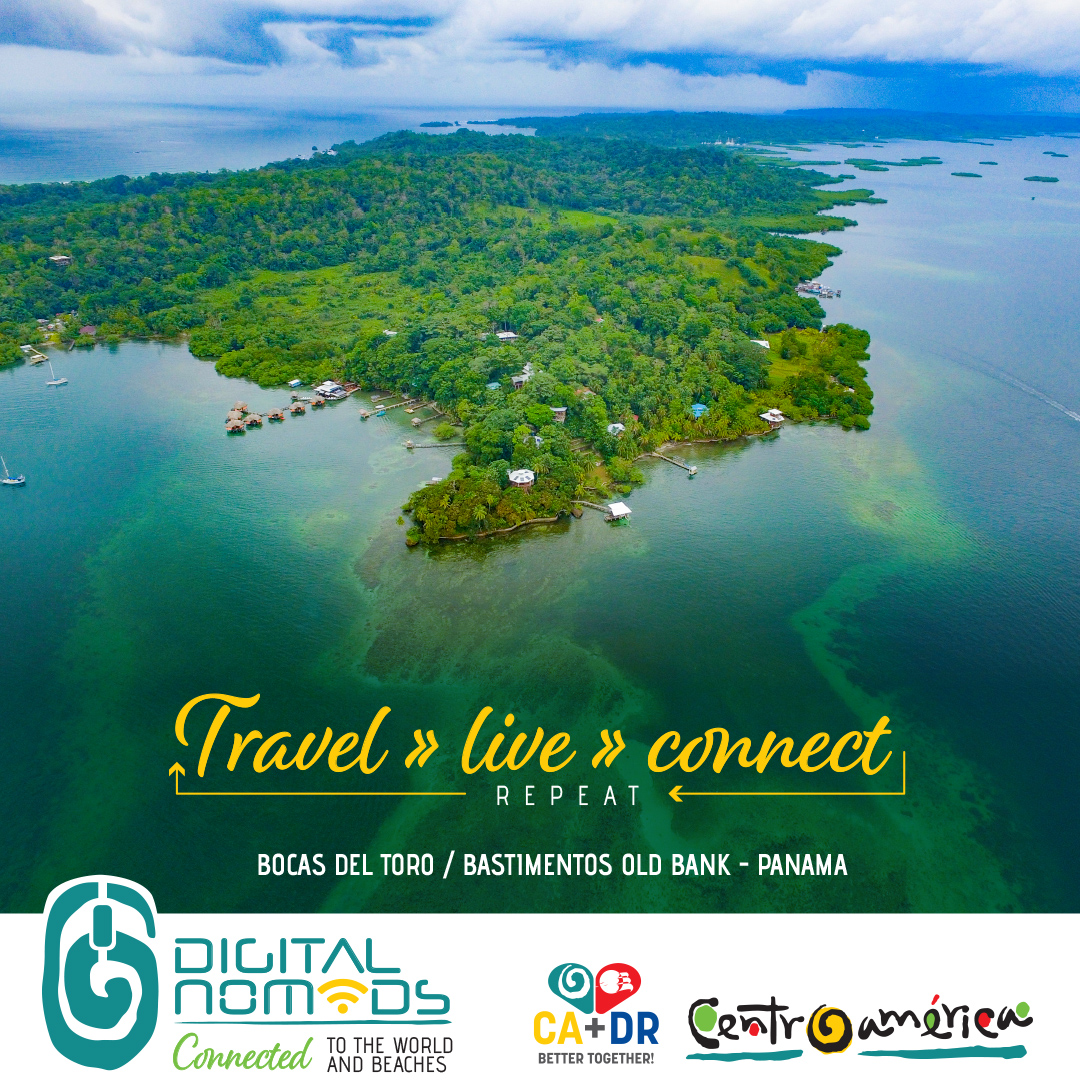 In this context, CATA will be showing the most emblematic destinations of each country so that those who decide to take their office to another place can explore other worlds close to nature, with an ideal climate all year round, beaches, volcanoes, rivers, and totally comfortable environments.