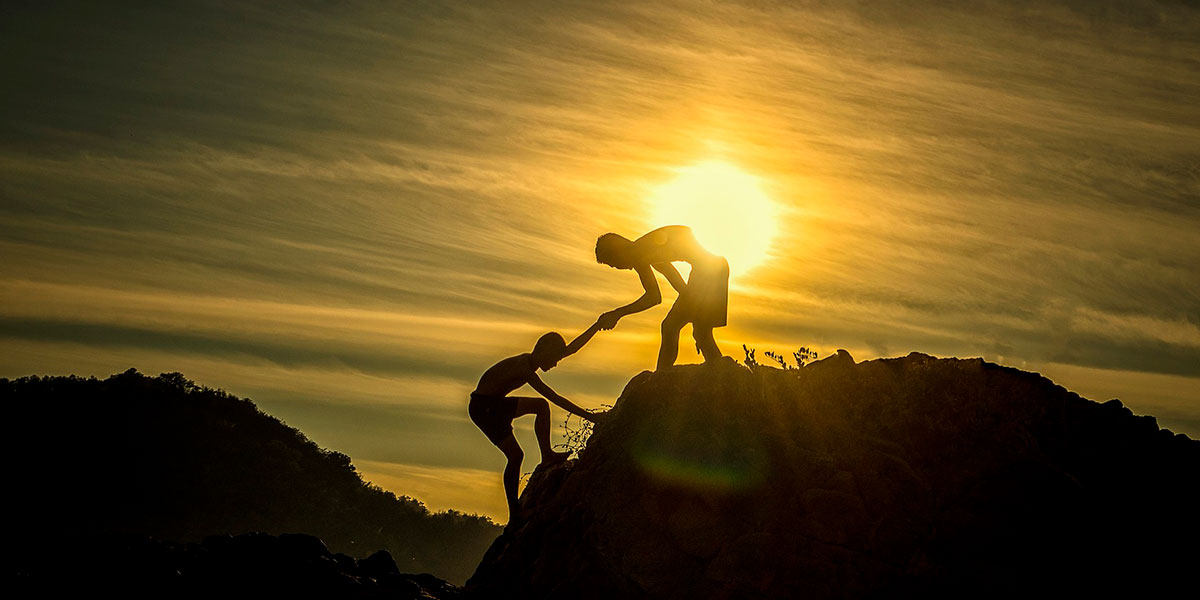 Central America offers multi-destination experiences in a region with a wide range of possibilities. For example, climbing in Central America is one of the main options available to make your holiday the trip of a lifetime.
The best climbing routes in Guatemala
Climbing in Guatemala is the epitome of adventure. The Tajumulco volcano is the highest volcano in Central America and its summit is 4222 metres above sea level. And the best thing about it is that it is within a Natural Park, providing you with an accessible route to enjoy all its natural beauty.
You can also go climbing in Honduras. La Leona Park is near the capital, Tegucigalpa. It is not too high and is therefore suitable for everyone, regardless of how fit you may be. You will find lots of nature and spots to take pictures along the way to capture this unforgettable experience.
If you fancy climbing in Costa Rica, why not head to Chirripó National Park? This route in the Cordillera de Talamanca runs through a wonderful wilderness the Chiripó mountain, which is almost 4,000 metres above sea level.
Take the opportunity to go climbing in Central America and have a great time onthe forests, volcanoes and cities route, while you enjoy Central America's marvellous cuisine and nature.