Organizing your bachelor party? Think about booking a double destination. Costa Rica and Honduras offer you happiness in spades. Toast to your wedding on the sandy beach. Or would you rather go dancing in the hottest clubs? Maybe you want to have confetti thrown at you after enjoying high-risk sports. Here is a small dose of what awaits you on this adventure in Central America.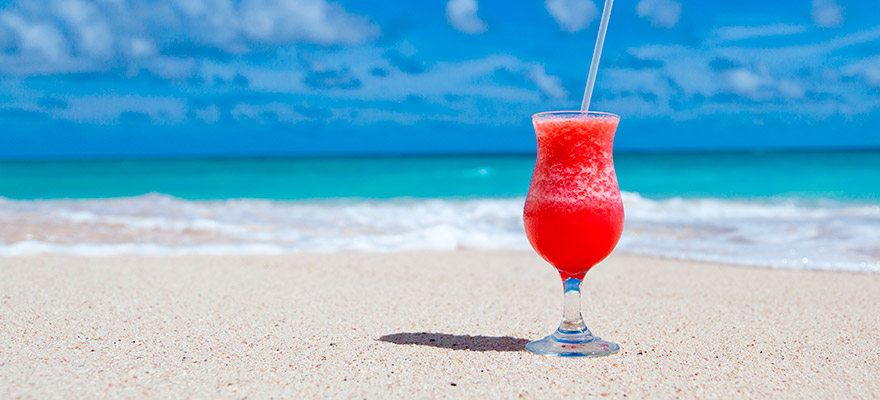 Day of fun on beaches full of Garifuna traditions
Be sure to discover the Honduran beaches of La Ceiba, one of the most touristic cities in the country. A sunny, party environment characterize this Caribbean coastline, where you have lots of ecotourism options such as a visit to Parque Nacional Pico Bonito where you can ride the zipline.
Rafting and scuba diving at your bachelor party
If you are a risk-lover, be sure to check out the Cangrejal River basin. Here you can scuba dive and go rafting. Release your adrenaline before you say "I do"!
Confetti and dancing at the liveliest clubs
Be sure to make a stop in Jacó while in Costa Rica. Grab your board and ride the most spectacular waves at its beaches. When the sun goes down, you can go experience the most quintessential nightlife in the area. An excellent plan is listening to live music looking out over the sea and sampling typical dishes like gallopinto.
Have you laid out the plan for your bachelor party? Discover other ideas by exploring our website and get ready to be happy for the rest of your life!