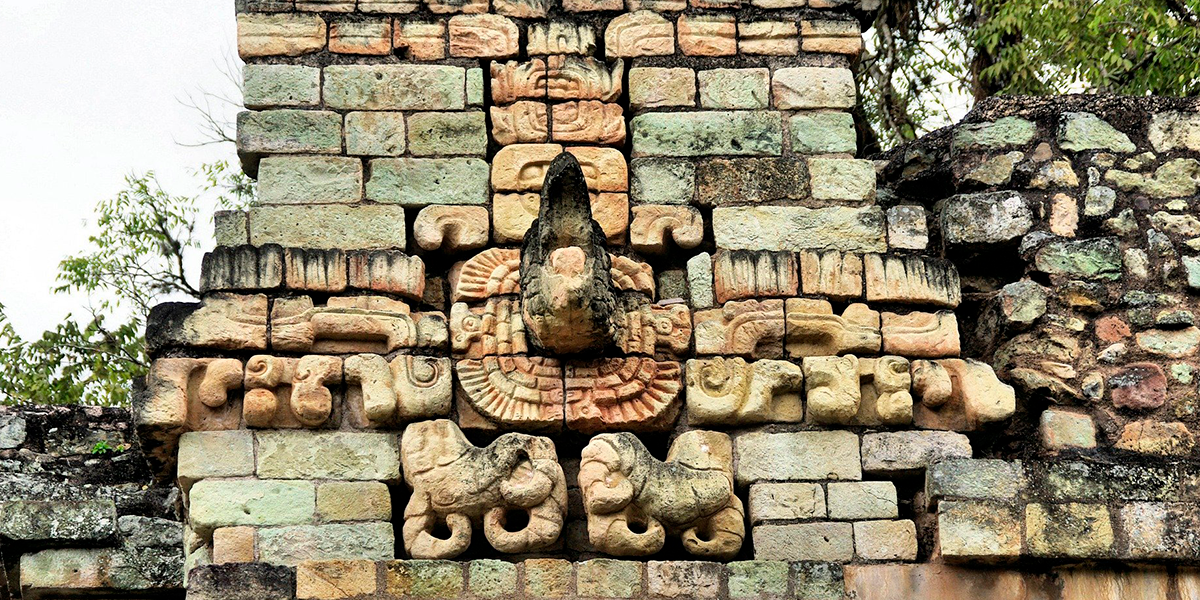 One of the most striking things about Central America is the diversity of its people. It is possible to find different ethnic and tribal groups, which largely shape the identity of each place, passing through the Caribbean from the northernmost areas to the south. Ethnic groups in Central America and their characteristics have been an element of study for many experts. This research has come to us in the form of films and series in which we observe fascinating ways of life and customs.
A journey through Central America will allow me to encounter ancient and modern civilisations living in harmony, respecting nature and the legacy of pre-Columbian cultures. These civilisations express their feelings through rituals, works of art and languages that I will learn about from their leaders, the descendants of brave Central American warriors.
In contrast to other exotic locations, Central America's ethnic groups maintain a positive state of population health. It is possible to find many people with indigenous features and a past they can trace back to. Many of them have ancestors who spoke the original languages in countries such as Honduras or Guatemala. In these countries you will find descendants of these civilisations who maintain certain traditions and customs that have shaped the culture of the countries they inhabit today.
What ethnicities are there in Central America?
A journey through this region will allow me not only to come into contact with fascinating species of flora and fauna, but also to connect with different ethnic groups. This is one of the enriching experiences of travelling, coming into contact with other ways of living and learning from them. To answer the question of what ethnic groups there are in Central America, it is best to travel there and enjoy some of the most well known and admired ones in the area.
These people will not only talk to me about folklore and local festivities, but also about history. The course of historical events has meant that today, the 50 million people living in the region are unequally organised among different ethnic groups. It is important to note that they tend to fall into several categories: mestizos, indigenous, whites, Afro-descendants and a small group of Asians. Each country has a different ethnic composition considering that in countries such as El Salvador, we hardly find any Afro-descendants, but we do find them in Honduras, for example.
These histories of war, forced migration and slavery have had an impression on the character of many peoples, who today smile freely and tell us a personal story. I will excitedly discover different historical events that have taken place in the region that have involved groups such as the Mayas, Arawaks, Lencas, Xincas or Náhuat. These ethnic groups have cooperated and fought each other for control of these beautiful lands for years. Today they show a legacy of attachment to the land and devotion to some sacred symbols.
I will be able to discover how the indigenous legacy and their religions mix with the European and Christian legacies to create very special customs. At these local events and festivities I can feel welcome and part of a special celebration. They will also help me to establish links with people keen on opening their culture to the world.
It will be up to me to tell others all that I have seen and to tell them about all the ethnic groups I will discover. Ethnic groups in Central America and their characteristics are of great anthropological, political and social relevance today. Visit our website and discover how you can get in touch with these millenary cultures with our multi-destination trips.