Do you love nature? I propose a multi-destination trip through Central American countries which will give you captivating moments. The rich biodiversity of Central America makes it a unique setting for lovers of fauna and flora.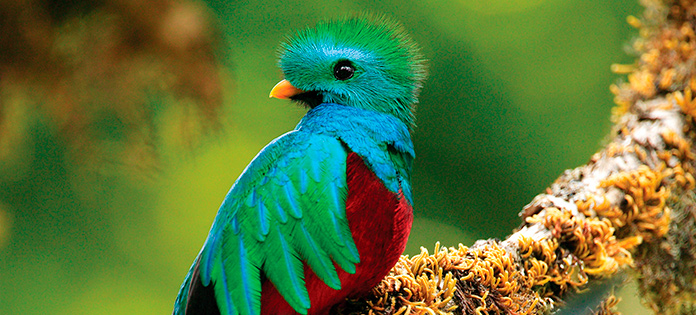 Mesoamerican coral reef, the second largest in the world? Numerous endangered species live here, such as the black coral or Morelet's crocodile. Belizeans also protect the jaguar, which lives in its rain forests. While in Guatemala, the country with the largest number of endemic species (Mayan mouse, Finca Chiblac salamander, etc.), you'll fall in love with spotted coral-root orchids. Other essential Central American countries
I continue this multi-destination route through Costa Rica. Highlights here include the turtle community, the red-eyed frog, the sloth bear and the largest collection of butterflies in Central America. The abundant jungles and rain forests of Costa Rica are mirrored in El Salvador, and the national bird, the clay-coloured thrush lurks in the mountains.
Biodiversity in Central America attracts tourists from everywhere. Visit our website to discover amazing species on a multi-destination tour.