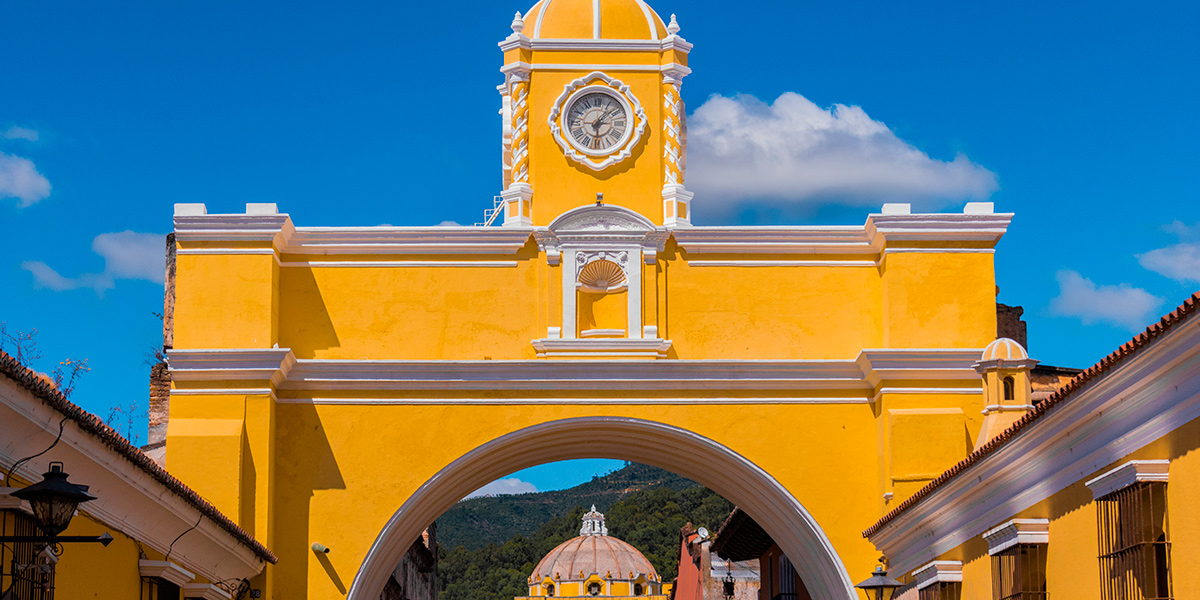 According to UNESCO, there are 20 World Heritage sites in Central America. I'm going to show you three of those treasures that you can discover on your multi-destination journey. Are you ready to enjoy the archaeology, culture and nature of Nicaragua, El Salvador and Costa Rica?
Travel to archaeological Central America
My tour starts in the Pompeii of Central America, a World Heritage Site since 1993: Joyas de Cerén. This pre-Columbian Salvadoran site transports us to the life of the Mayan farmers of the 7th century. There you will see the utensils and ceramics that were preserved under the ashes of the Loma Caldera volcano.
Nature and culture in Central America
Travelling to the most celebrated Central American destinations also means visiting its natural World Heritage sites. This group includes the Isla del Coco National Park (1997), a natural laboratory that allows you to investigate the evolution of species in Costa Rica. Many divers consider it the ideal place to observe dolphins or sharks.
Don't forget to include the Ruins of León Viejo in your route. This Nicaraguan treasure, one of the oldest Spanish colonial settlements on the continent, was declared a World Heritage Site in 2000. Here, León Viejo was founded: a city located on the shores of Lake Xolotlán.
The World Heritage sites in Central America have it all. Get to know them and visit our website to explore other multi–destination tours that bring together the best of Central America's nature and culture.
Experiences: