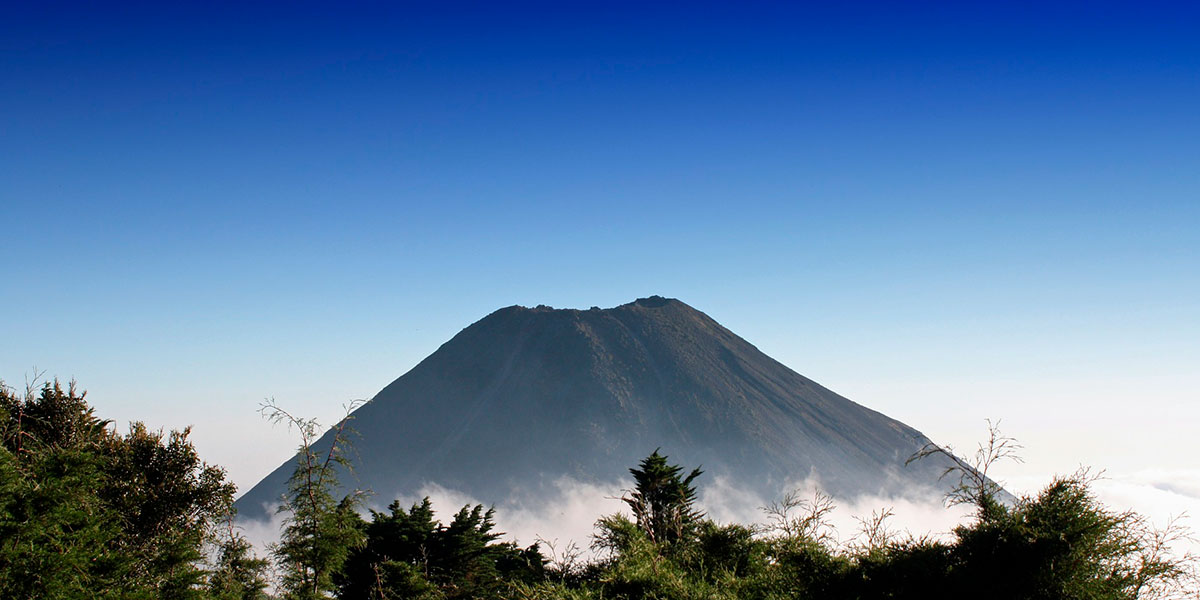 Central America is currently facing a number of different challenges, but the most important of those is environmental protection, which is why there is now a clear and decisive commitment towards sustainability. This is a growing trend that is reflected in areas as diverse as energy consumption and tourism.
If you are planning to take the trip of a lifetime to countries like El Salvador, Belize or Panama, this post will be of interest to you. Get ready to discover a land that will definitely capture your heart. It has already has got mine, I promise! You are going on the trip of a lifetime.
The challenge of cultural preservation in Central America
Central America is home to nearly twenty locations that have been declared World Heritage Sites by Unesco in recent years. Visiting them has been such a pleasure, and it will be for you too. Don't wait another second! These magical places are waiting for you. From the Belize Reef Reserve to Cocos Island National Park in Costa Rica, passing the fortifications in Portobelo and San Lorenzo in Panama or in Antigua Guatemala.
Cultural preservation in Central America is of vital importance, just as much as natural lushness. Both of these elements need be preserved so that they can continue to act as a source of wealth for the various neighbouring countries, as well as a major tourist attraction. You'll find out for yourself when you travel to this part of the world. The loss of their heritage, both tangible and intangible, would be irreparable.
The various dimensions of environmental sustainability in Central America
The shadow of the environmental crisis has been looming over this part of the American continent for many years now. It is progressing at a very slow pace, but its effects are serious nonetheless. The key focus for inhabitants is on the following issues:
Environmental risks. The aim is to combat deforestation and illegal logging, chemical spills and species trafficking, among other undesirable activities.
Species extinction. This is one of the consequences of human activities that must be stopped.
Unsustainable activities protected by law. This applies to activities such as monoculture and logging for subsistence.
Crimes against those defending the environment. This can even include murder.
Phenomena that damage the environment. These include fires and natural disasters, such as earthquakes, erupting volcanoes, tsunamis, etc.
The first treaty established in Latin America
Environmental sustainability in Central America is an issue that is now high on the agenda of the various governments throughout the continent. This has been made clear by the agreements adopted between various countries, such as the Escazú Agreement. This is the first environmental pact to be created in Latin America, and its contents are of great importance.
It focuses primarily on the following:
Enabling access to information related to the environment.
Encouraging public participation when it comes to making decisions on environmental issues.
Providing access to justice in relation to environmental matters.
The countries are trying to cope with the crisis that is currently plaguing them. Not only does this crisis affect the economy, but it is also a threat to biological biodiversity. Aside from that, the crimes committed against nature in this region seem to be responded to with impunity.
With international agreements and other actions with a clear focus on sustainability, the time has now come for you to discover the best spots in Central America, a region with a variety of different destinations to offer. Join the Colonial Central America tour and enjoy experiences such as the
World Heritage Sites and Natural Central America. Don't forget to visit our website to find more details about all the destinations we offer.