Central America is currently one of the safest tourist destinations. Tourism in Central America means taking a multi-destination trip to several countries, where health and wellness are as important as its rich cultural and natural heritage. Find out why we recommend travelling to Central America now.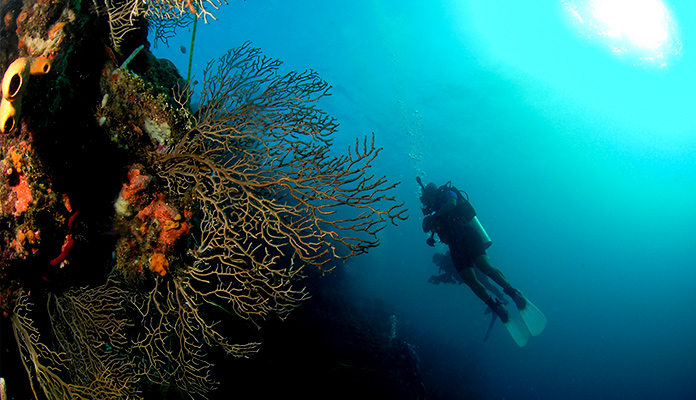 1. Central America, a safe trip
Safety is very important when we travel, much more so at the moment. Panama presents itself as the ideal destination to travel safely and offers you the best of Central America. It awaits us with its lively and vital cities, wild naturalness and heavenly beaches for surfing.
2. Keep your physical distance … under the sea
What better way to practice physical distancing than underwater? Countries like Honduras have a unique seabed. In the Bay Islands you can dive among corals and unique species, a visual and sensory spectacle you'll never forget.
3. Wellness among volcanoes
It's a good time for you to get to know Nicaragua. From Managua, León or Granada you can visit its iconic volcanoes, such as Cerro Negro, as well as its Caribbean beaches, hidden islands, lagoons or a distillery. Take advantage of your visit to Central America to enjoy beauty and wellness treatments, while you relax by the sea.
Are you ready to travel to Central America? Visit our website and discover the best multi-destination tours in Central America.
What do you think of these experiences?
– Adventure in Central America
–Gastronomy