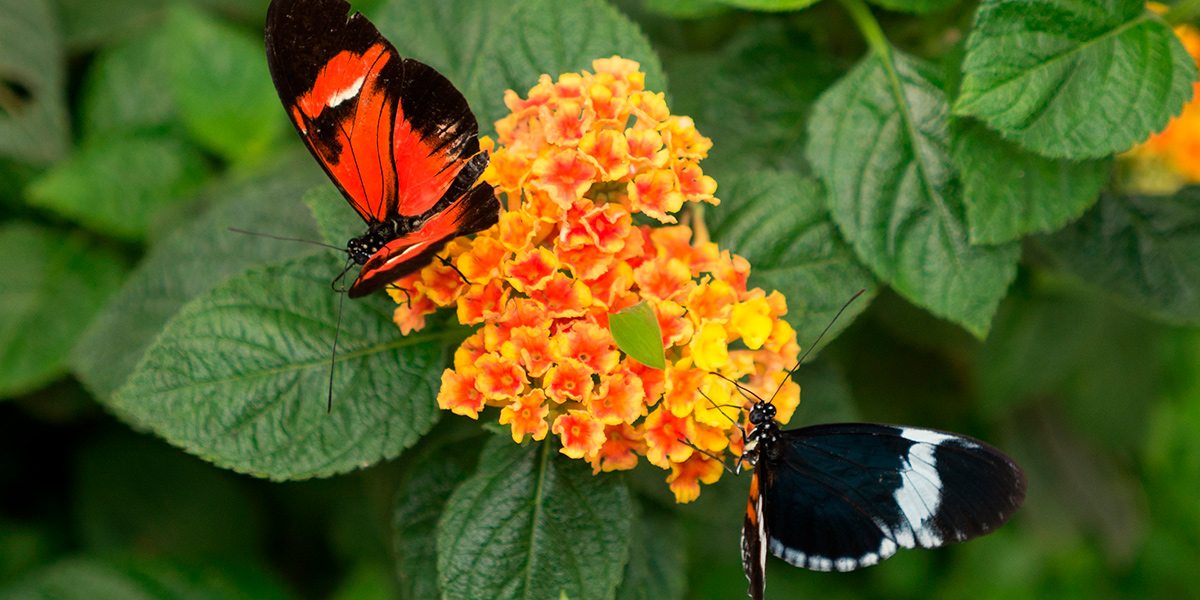 Do you want to take different trips that allow you to avoid damaging the planet? Choose agritourism in Central America, an idea designed for travellers who seek emotional balance while connecting with nature. Of course, this proposal goes beyond rural tourism to use; it doesn't just mean resting or relaxing in non-urban areas. In fact, ecotourism, which makes the most of the rural environment's resources, requires a proactive attitude on your part.
Get involved in taking care of farm animals or learning how to collect coffee, among other activities, on your multi-destination trip through Central America. Take the opportunity to discover local customs and support indigenous communities to protect the biodiversity of their land. Remember that with your visit you'll be contributing to generate income in these areas. Shall I show you where and how you can do it? Take notes.
Travel to Central America to practice agritourism
To start your multi-destination rural adventure, I propose San Carlos, a wild reserve thus designated by the Ministry of the Environment and Natural Resources (MARENA). Well, the outskirts of the city of Jinotega, in Nicaragua, offer you the possibility of practicing agritourism at the hand of charming locals in a place of such quality.
Host families will show you how strawberries and various exotic flowers are grown, as well as inviting you to ride along the trails. Fishing and bird watching are other attractive activities you can do in this landscape to find peace.
See butterfly gardens and take care of livestock
If you still want more, I tell you that there are more farms in the area which open their doors to tourists with other proposals (looking at butterfly farms, lessons on how to milk a cow or how to care for a calf…). Everything in order to make them share in the satisfaction created by connecting with nature and the animal world in this way.
Different trips to Costa Rica and Panama
Would you like to see organic pineapple and palm heart plantations? Do this in Sarapiquí, the place par excellence of rural tourism in Costa Rica. See for yourself; explore first-hand how coffee or lemons, two of the most powerful products in this area are grown. You can also choose to take the Stevia tour and the cocoa tour, to which you can add the pepper tour.
These are itineraries where the history of the land and its people are interspersed with gastronomy. Ready to find out how these foods are processed and consumed? You'll not only observe the process, you'll also try these delicacies to seal an unforgettable day.
And to close the most pleasant multi-destination adventure you've ever experienced, I recommend you delve into rural life in the mountains of Coclé and Colón. This Panamanian landscape has a special charm, as well as that walk through coffee and cocoa plantations which you'll enjoy if you stay in an alternative farm in the area. Activities with buffaloes or going down the river in a canoe are other hobbies acclaimed by those who visit these places. Go on an adventure and attend one of the workshops on community development or environmental awareness which are organized on these family farms.
In essence, what you need to disconnect and feel useful to nature and rural communities is to do agritourism in Central America. Don't wait any longer to live this experience which will change your life! Visit our website for details on these and other  multi-destination tours to travel to Central America in a different way.
Experiences: