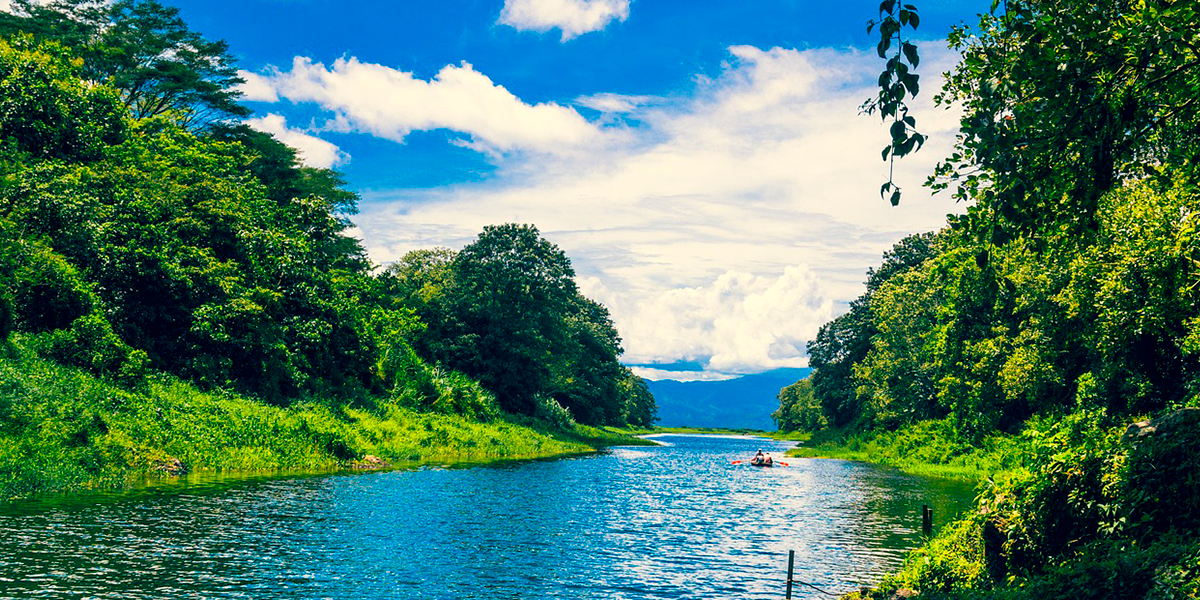 Do you want to explore Belize's awe-inspiring archaeological sites? Are you passionate about nature? Do you want to immerse yourself in the great outdoors and visit a natural park? Then you're in for the time of your life: this  multi-destination tour is just what you're looking for.
Visit Belize's most spectacular landscapes!
Nature and history will accompany you on this exciting trip. In addition to the cays on Belize's coastline, you can enjoy the incomparable beauty of its Mayan ruins, such as those found in Lubaantun, one of the most important pre-Columbian cities in the country. Outdoor activities are also a highlight of this tour.
The Honduran section of the trip is also full of excitement. For example, you can see the wonders of the Pico Bonito National Park, including the natural pools of the Cangrejal River. Undoubtedly, a treat for the eyes and for all your senses. In addition, this tour offers you the possibility to visit the Lancetilla Botanical Garden, the largest in Central America.
Sightseeing in Central America gives you a chance to marvel at a spectacular natural landscape!
Don't miss the opportunity to discover unique scenery and breathtaking views. Visit our website and check out the tours we offer, so you can enjoy the best of the continent, such as the archaeological sites in Belize! Central America at its most natural with sun and beaches at your fingertips!