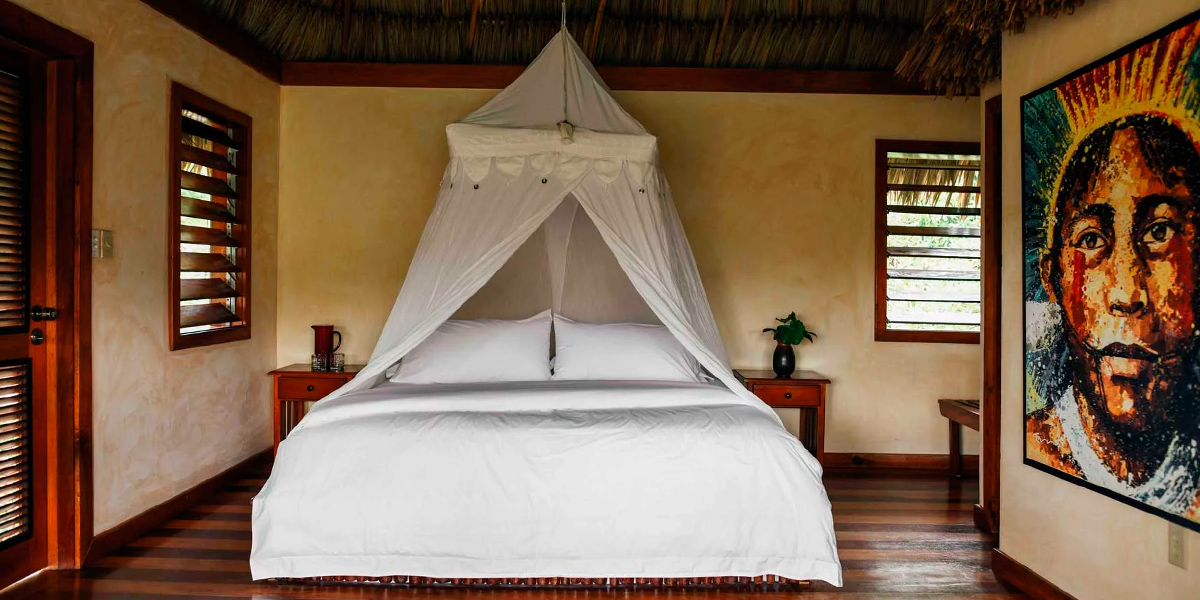 Belize City, Belize, Thursday, 9 September 2021: The Belize Tourism Board (BTB) offers its congratulations to the four Belizean resorts that dominated the Travel + Leisure 2021 World's Best Awards in the Top 10 Resort Hotels in Central America category.
The four Belizean resorts recognized for their top-notch service were ranked as follows:
Gaia River Lodge –5th
Matachica Resort & Spa – 6th
Blancaneaux Lodge – 8th
Copal Tree Lodge – 9th
As Travel + Leisure highlighted, all four resorts are located in different areas of the country, demonstrating that visitors are traveling across our beautiful country.
Travel + Leisure is a travel magazine based in New York City, New York. It is published 12 times a year, has 4.8 million readers and is owned and published by Travel + Leisure Co. Every year Travel + Leisure conducts its World's Best Awards survey, in which it asks readers to weigh in on travel experiences around the globe — to share their opinions on the top hotels, resorts, cities, islands, cruise ships, spas, airlines, and more. Hotels are rated on their facilities, location, service, food, and overall value.
This year's World's Best Awards survey was open for voting from January 11 through May 10, 2021, as destinations around the world were lifting COVID-19 restrictions. Survey rules allows readers to reflect on their travel experiences over a three-year period.
Please CLICK HERE for further details on the Top 10 Resorts of the Travel + Leisure 2021 World Best Awards.
Source: travelandleisure.com.