The culture of the past monopolizes our attention on social networks. Do you want to contribute to this trend by visiting the important remains of the Mayan civilization? Belize and El Salvador are waiting for you! I give you a couple of suggestions in order to plunge into the pre-Columbian realm. Are you ready to become a true explorer?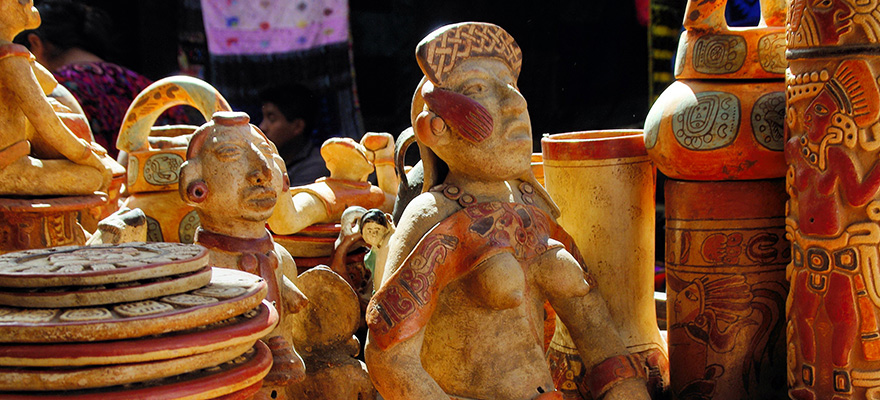 A past with Mexican origins
The northern half of the territory where Belize is located today was occupied by Spanish conquerors in the sixteenth century. They discovered the region called Dzuluinicob, whose ancestors came from northern Yucatan. These Mayans maintained a strong sense of independence and stood out for their ceramics and the development of metal tools.
A civilization covered by volcanic ash
Meanwhile, in El Salvador you will come across the Jewel of Cerén. This archaeological park was discovered in 1976. It was one of the Mayan villages located in the Zapotitán valley and buried by lava. The Ilopango volcano erupted, causing the inhabitants to flee, leaving their belongings behind. Their tools were preserved and today we know how those communities lived.
Ten buildings

Houses, warehouses, a kitchen, a sauna… as many as ten buildings are preserved in this site. Even seeds and food from this period were found!
As you can see, the legacy of the Mayan culture is immense. Visit our website to continue surprising yourself with other famous Central American sites.