After experiencing the volcanoes and beaches of Nicaragua and Panama, lose yourself among the luxury of these recommended fashionable, colorful epicenters! High-end shopping doesn't have to be at odds with a vacation surrounded by nature. We'll show you why below!
Top fashion brands in the most affluent area
The Soho Mall in Panama is located in the beating heart of the city. Surrounded by famous hotels, this modern construction houses numerous shops of the most prestigious and renowned fashion brands and accessories on the planet.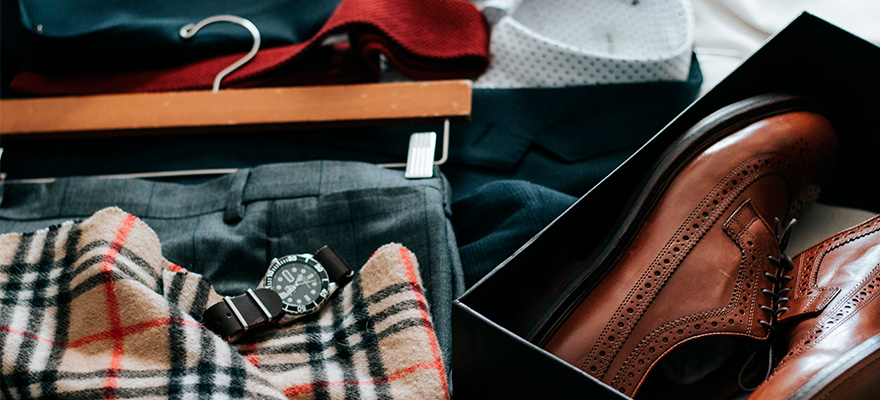 Exclusive area with casino and restaurants
This four-storey sustainable building also features high-end cuisine, a casino and a VIP movie theater.
Oriental color in luxurious outdoor shops
During your visit to Nicaragua you must visit the popular Oriental Market, one of the most extensive outdoor markets in Central America. In this busy commercial area of Managua the businesses of wealthy Turkish merchants presenting the latest trends come together with more humble establishments. You can just try out more than just clothes here. You can also sample traditional foods.
You'll double the amount of incredible photos from your trip and enjoy a day of shopping as you purchase items from the world's best brands. Check out our website.
the learn about similar activities in Central America. Sign up for the vacation shopping deal!